Well we didnt won ... But we should have... Damn Hades took my 4th terr so I just got 3. But it was enough to own patron, ... But then voll came and helped and they doubled... Ok but here are SSs: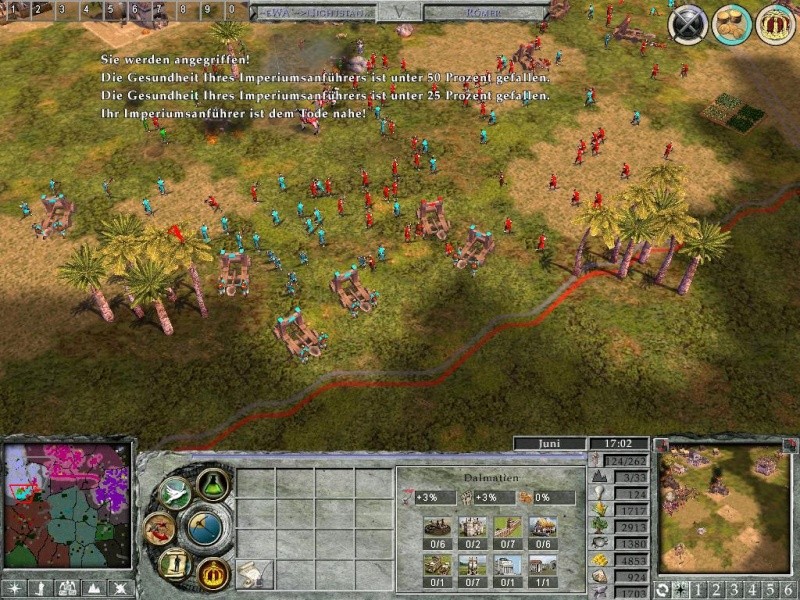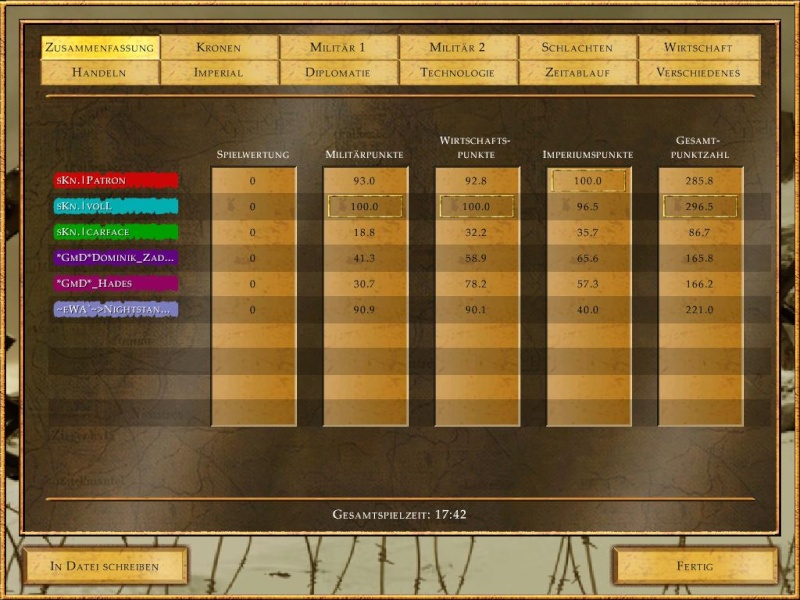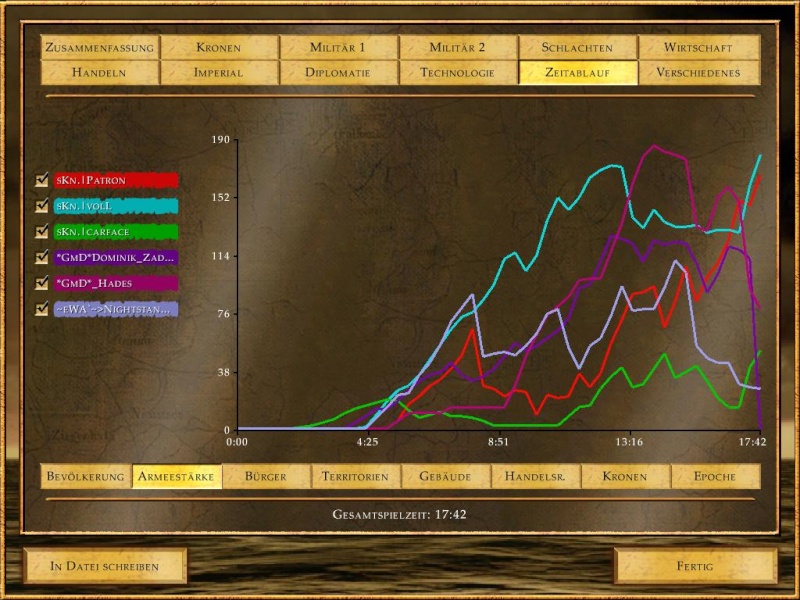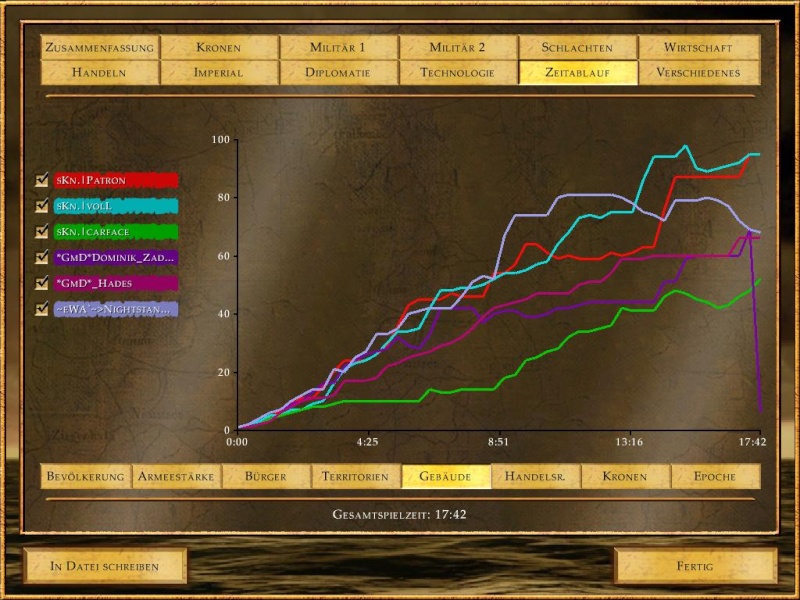 Moved to Screenshots.
In your own subforum please posts screenshots from 1v1 games only.