The Department of Control and Complaints of the
Ministry of Game Affairs
has reported a problem with the newest Geforce drivers (ver. 337.88) to the NVIDIA support. The problem makes Empire Earth II and Empire Earth II: The Art of Supremacy's graphics "bugged" after minimization and maximization and/or gives an error message "Empire Earth 2 stopped working" on exit. The problem usually occurs for the computers (laptops) with two graphics cards (for example Intel HD + GTX).
The following screenshots are showing the graphics bug: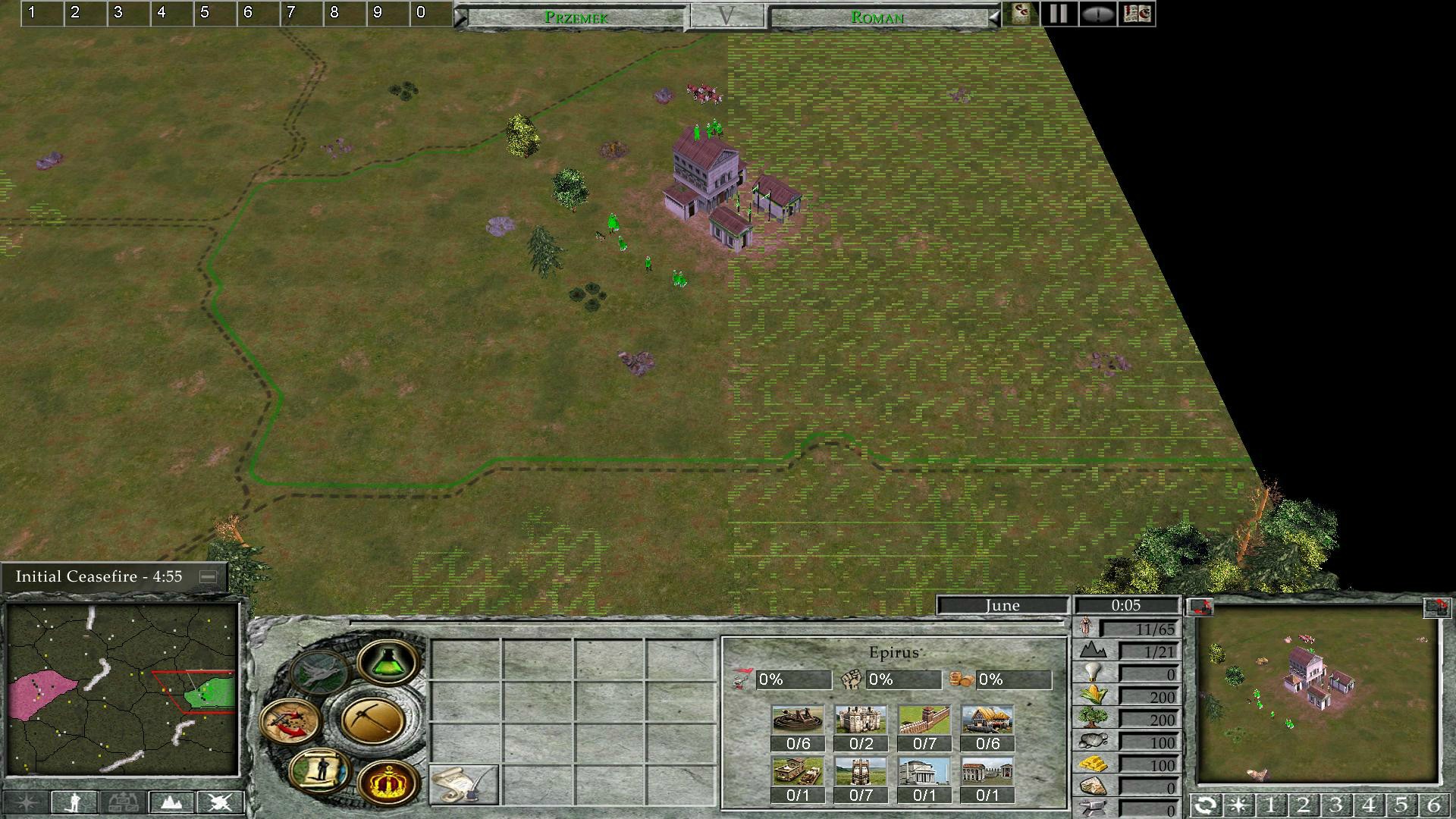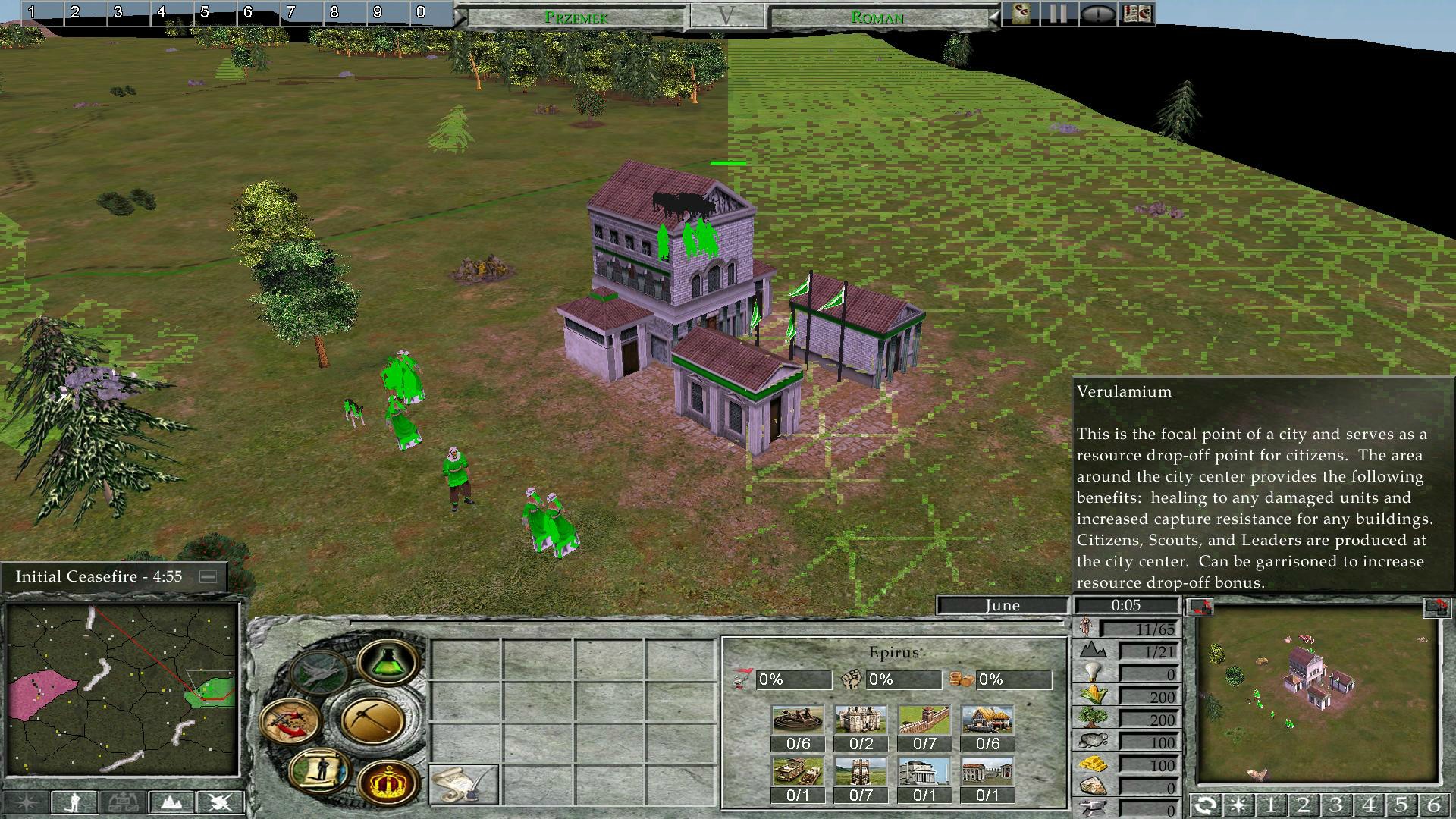 Unfortunately this bug still has not been fixed with the newest BETA drivers (ver. 340.43).
After my intervention, the lab was able to replicate the problem, and they promised to investigate it.
For now, everybody who has a problem with Empire Earth II and Empire Earth II: The Art of Supremacy after drivers update - I'd recommend to downgrade to the latest working drivers: 337.50, available to download here:
Code: Select all
http://www.nvidia.com/download/driverResults.aspx/74636/en-us