Hello.
Empire Earth 4 is out. We do not know when there will be Empire Earth 4.
Very likely EE4 or when not to.
I have a great offer. We will do the game EE4.
I propose to make a mod for the game EE2. Maud is a complete total conversion game EE2.
We will change everything from the loading screens and music, and ending with new tactics and new units.
I have enough experience in modding the game, I have many friends who have experience in modding EE2.
I do not say empty words. Already, I've done 700 (!) Of new units for the game (completely new 3d models)
mostly 11-15 century. A new economic system. Creation of new civilian jobs, and more.
The basic concept of the game:
1) Each country has its own unique units, differing characteristics.
2) In each of the 15 epochs of their units historical prototypes
3) In each of the 15 periods has its own unique battle tactics
4) strengthening the economic component of the game. New economic building - the mines, mills, sawmills, quarries, etc. New proffessii - fisherman
farmer, manager, businessman, etc. Now you can win with only the economy.
5) Strengthening the social and political life. New abilities of the spies and priests. Magic in the early era. Diplomatic building. etc.
What is done now:
Now completely made line of troops for ages 11-15. Also made the new units for 6 and 10 ages.
Elaborated new economic component of the game: the sawmill - loggers, mining - miners, farm - farmers, etc.
Link to mod:
http://adf.ly/OTiVm
Screenshots: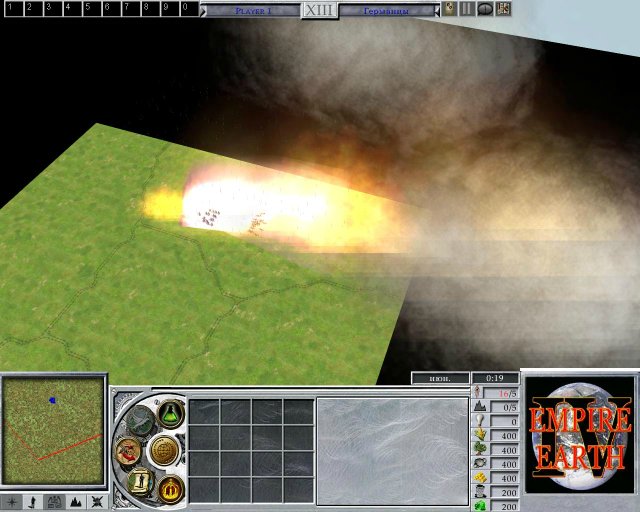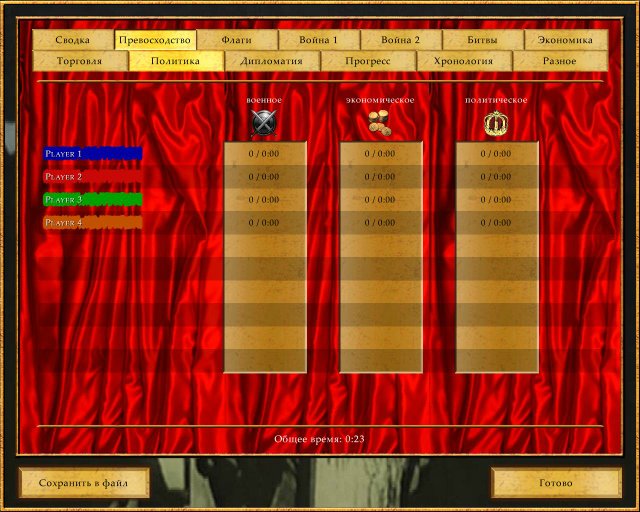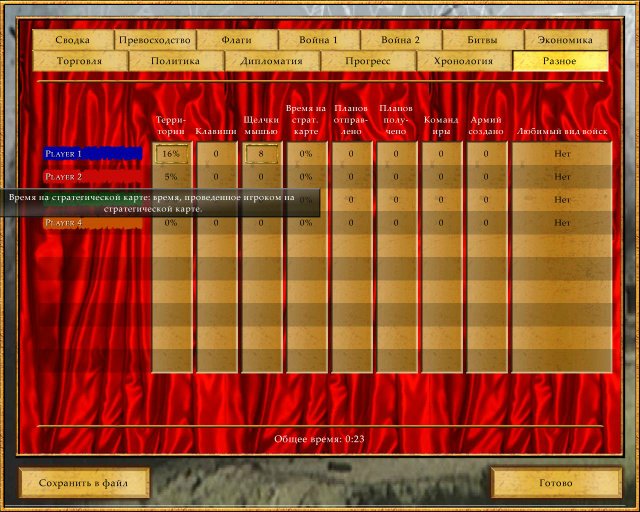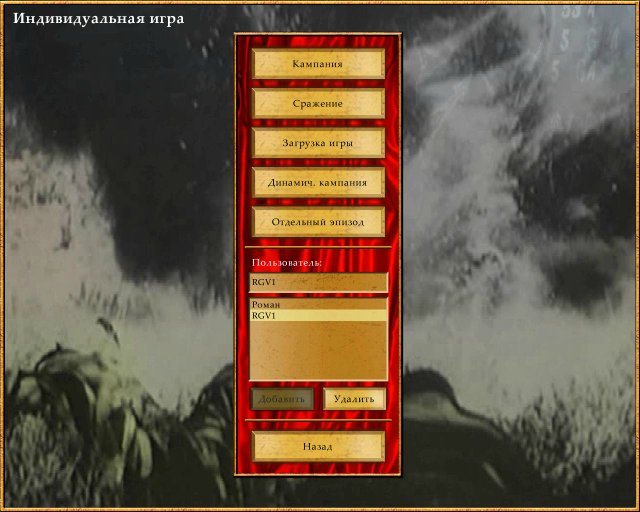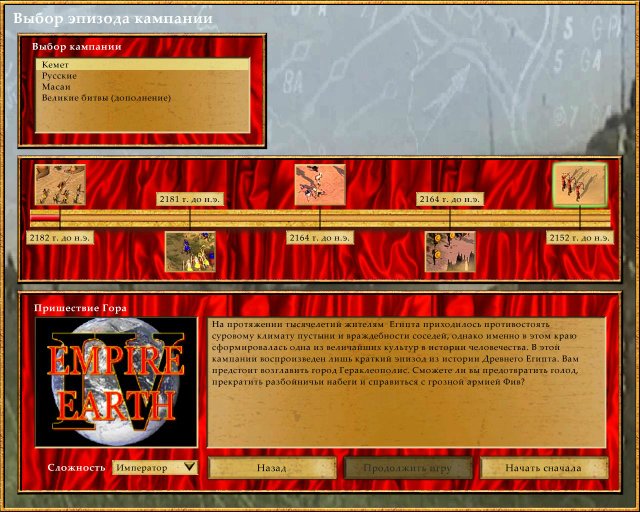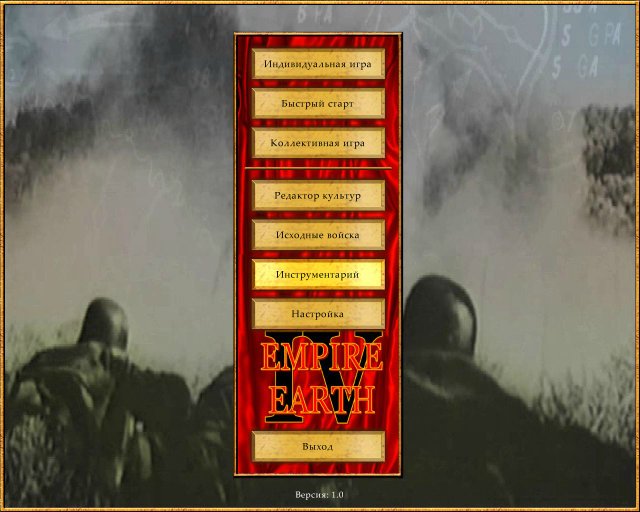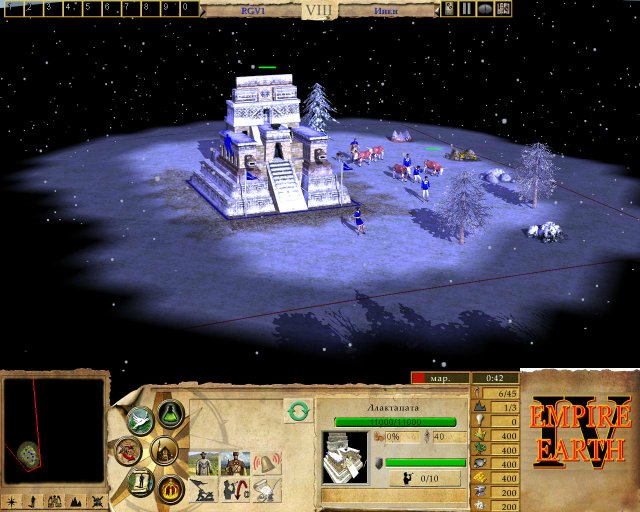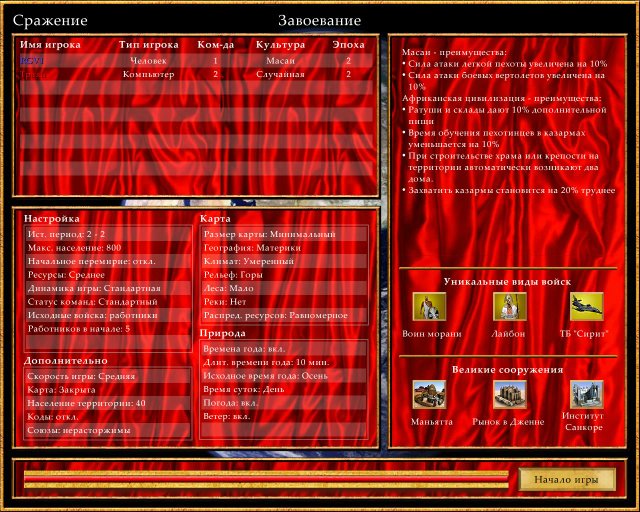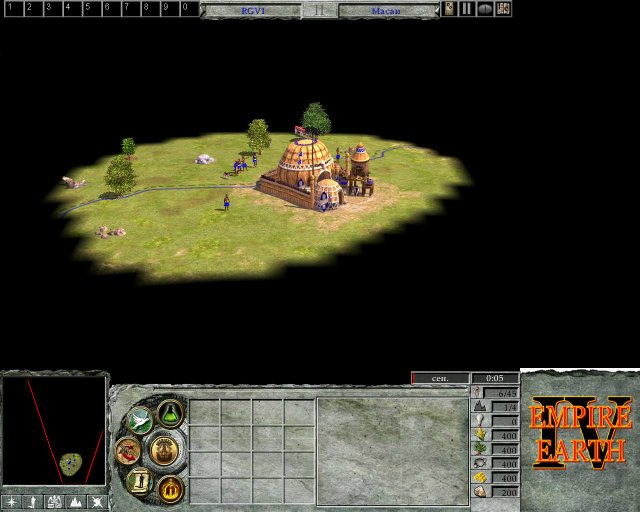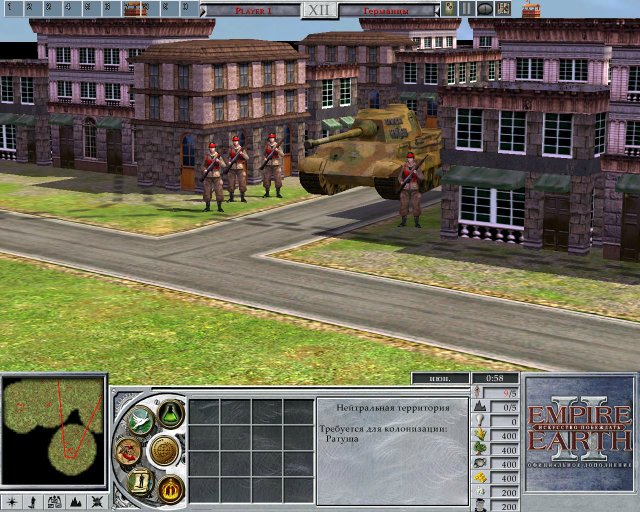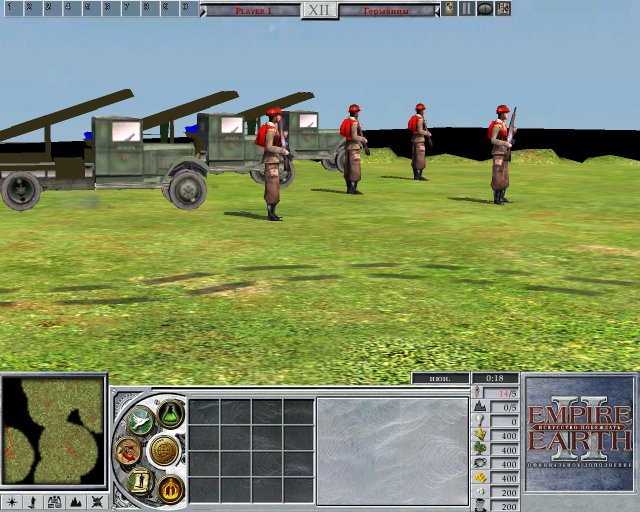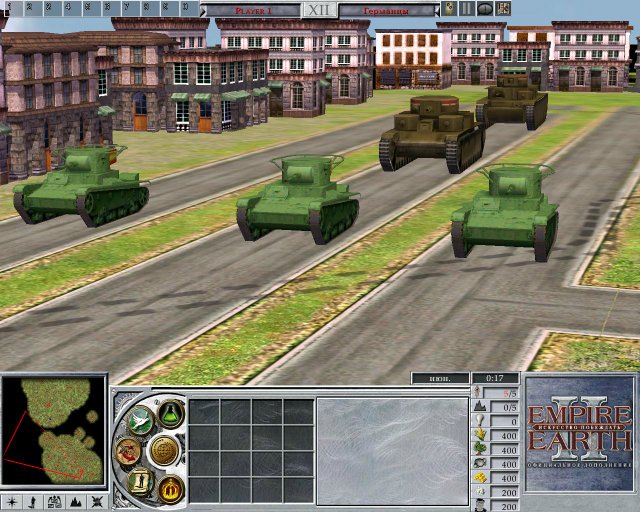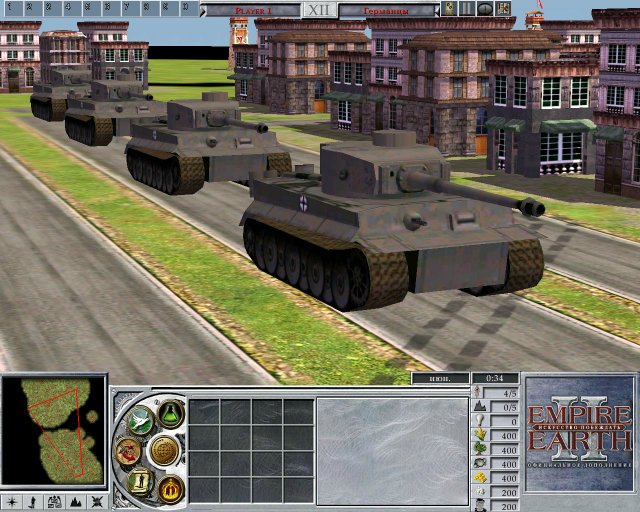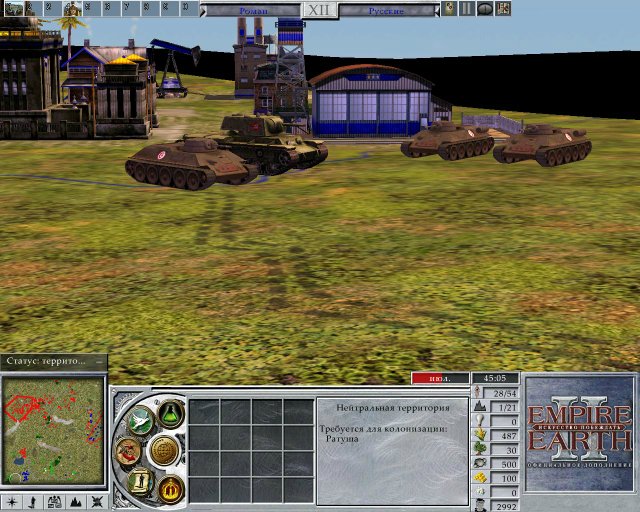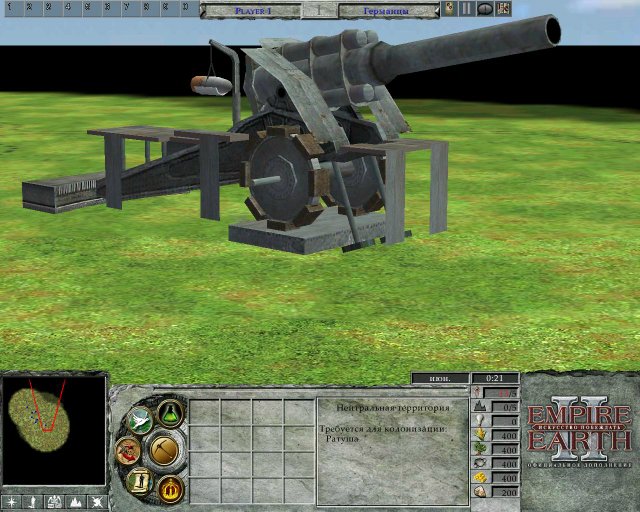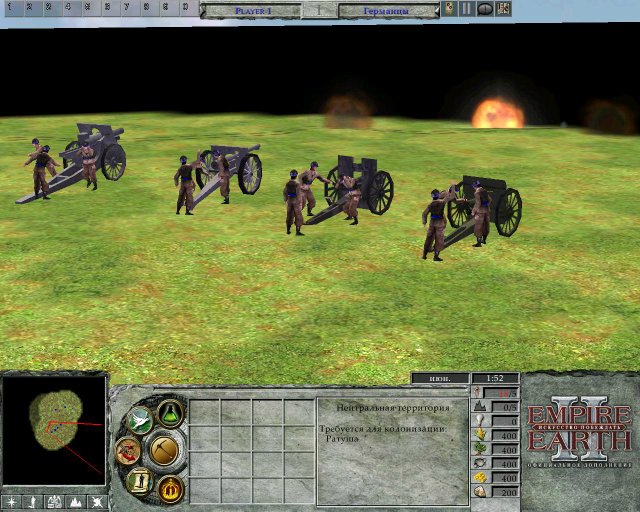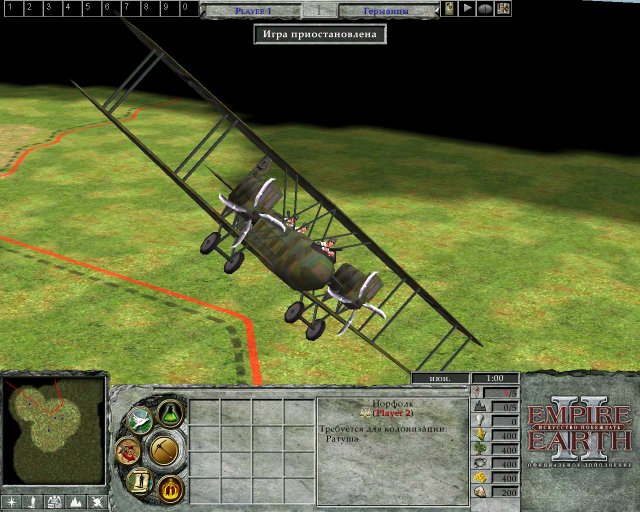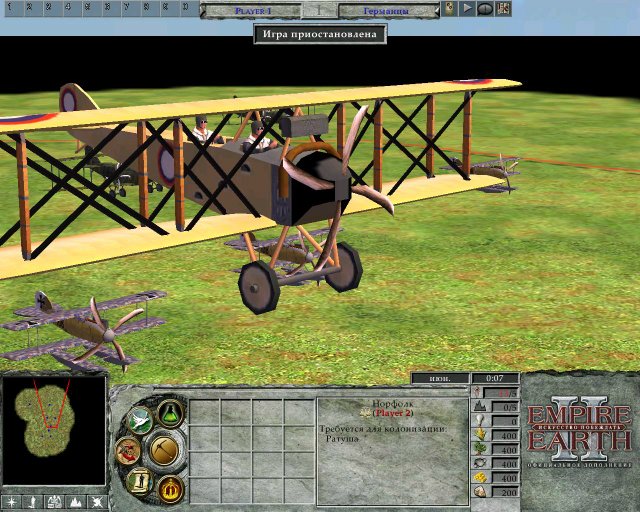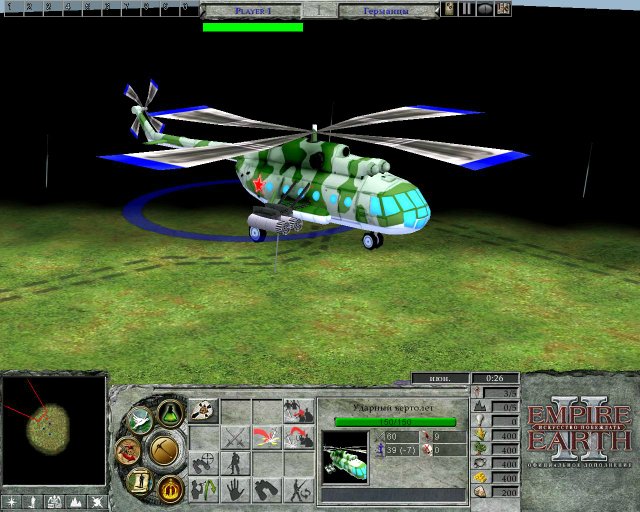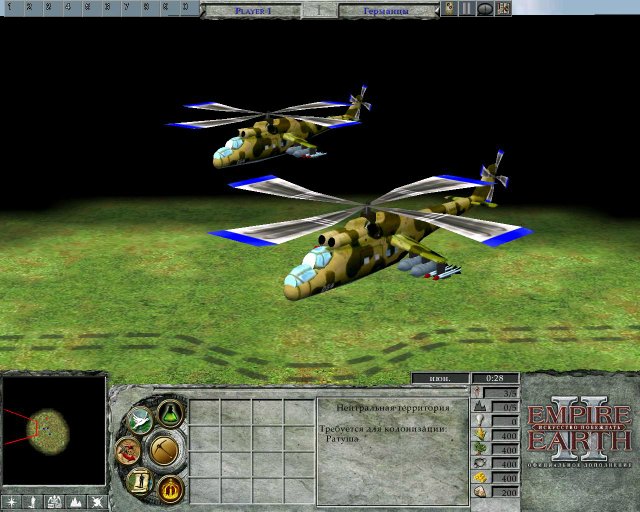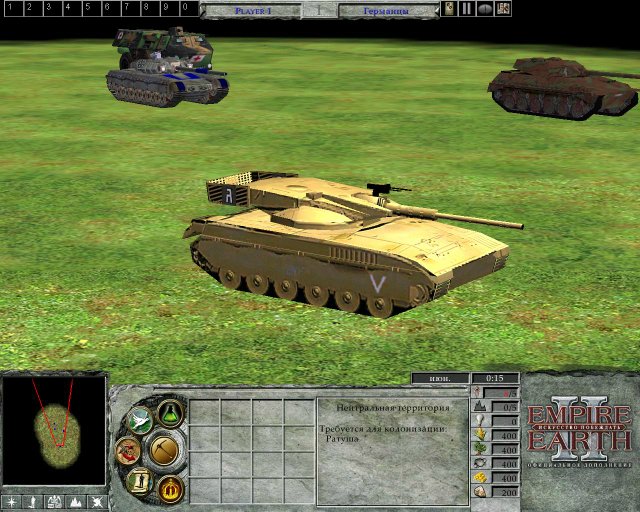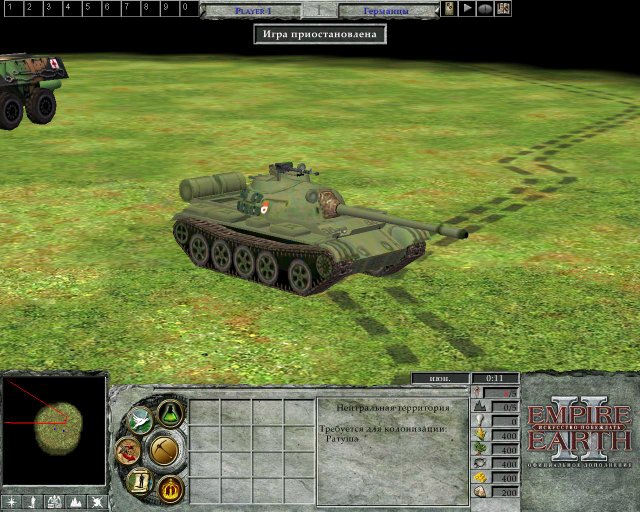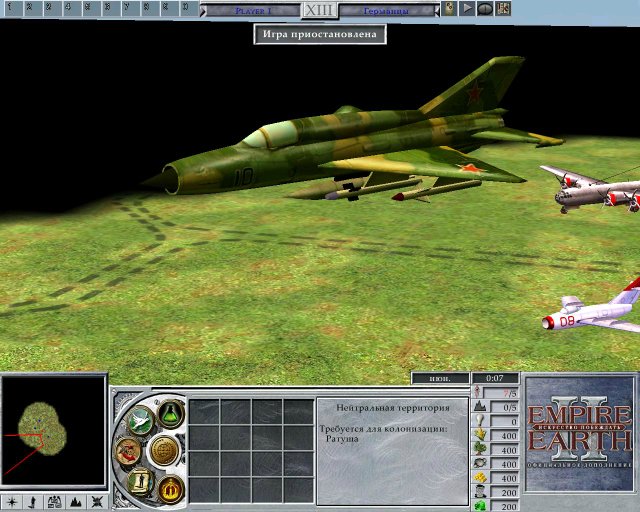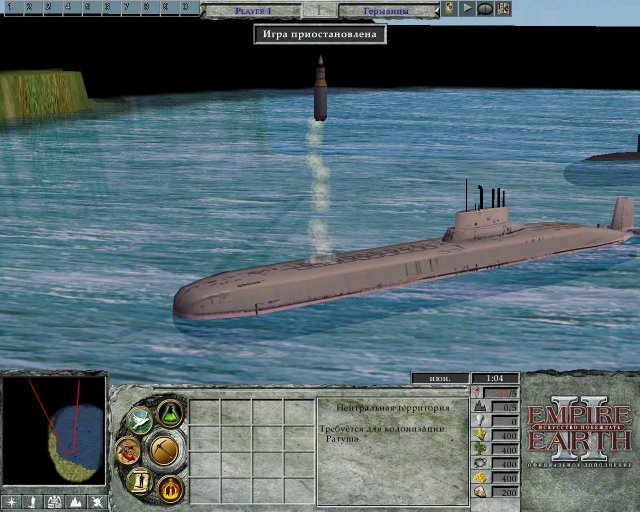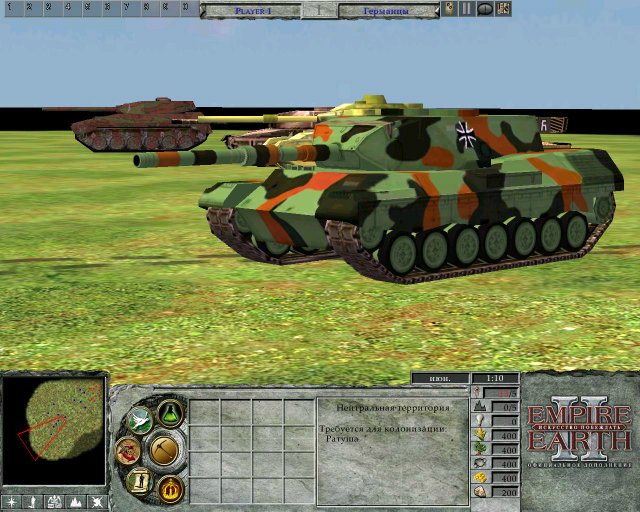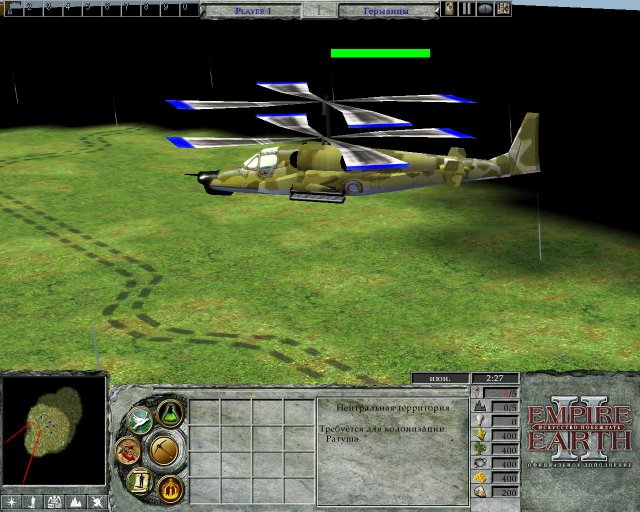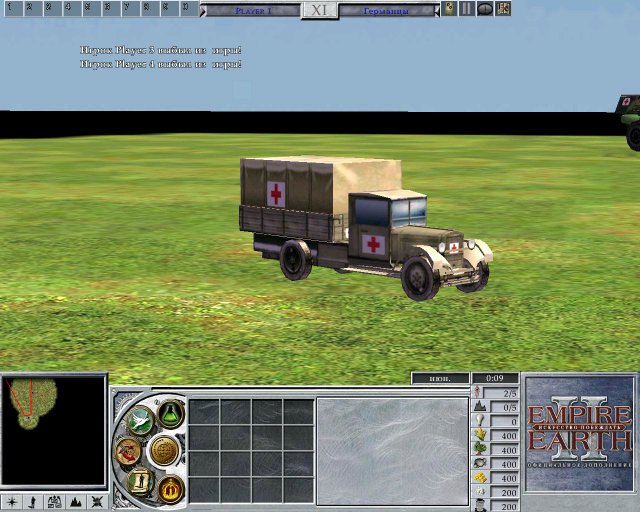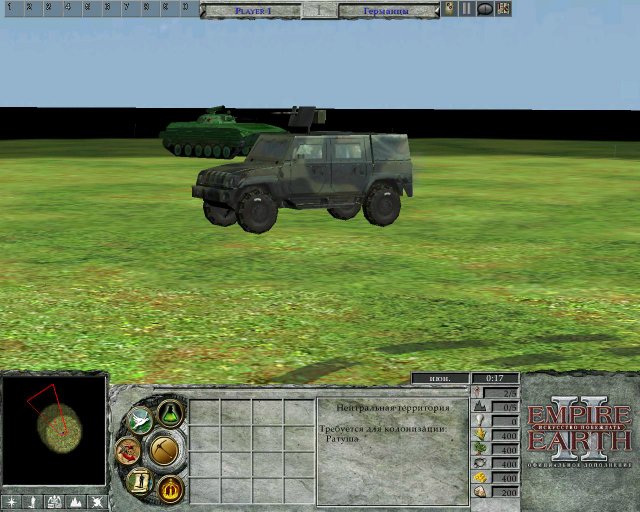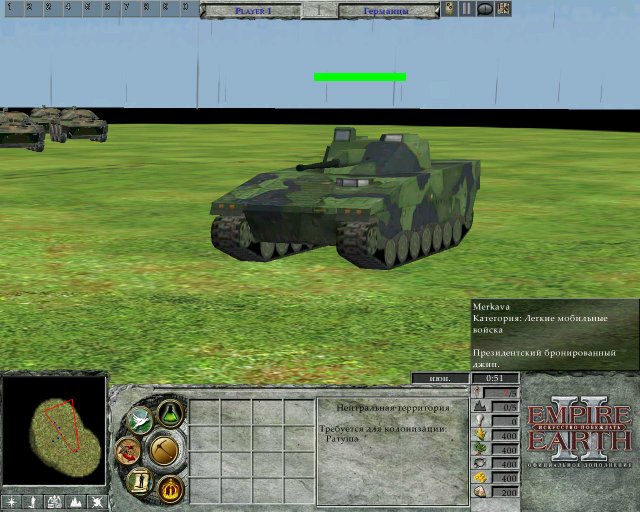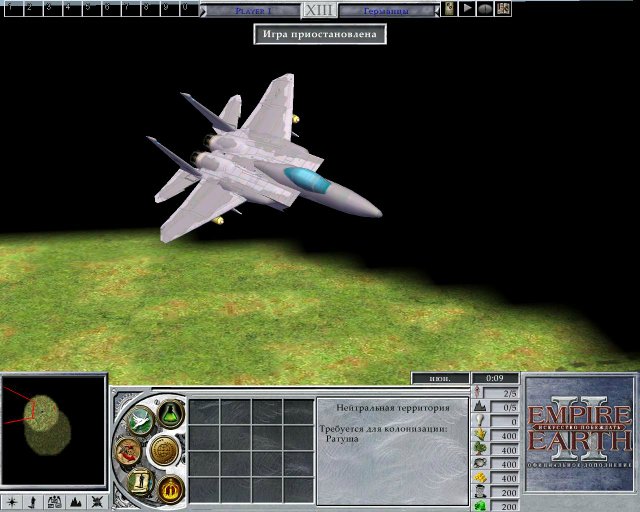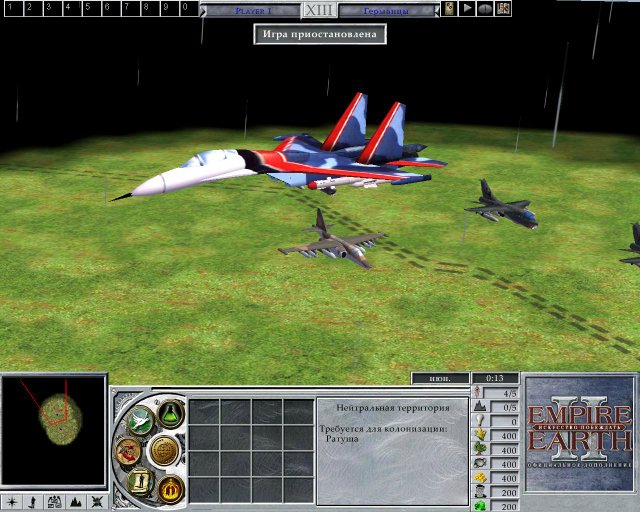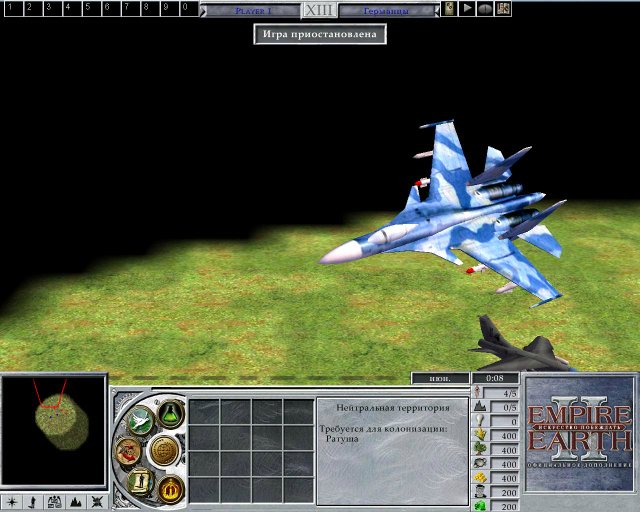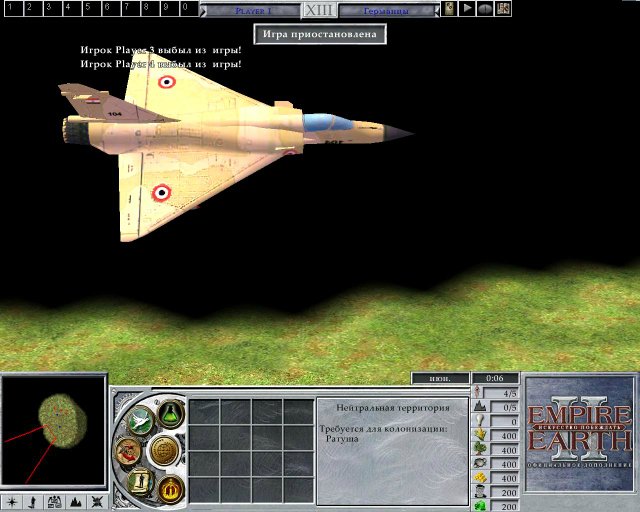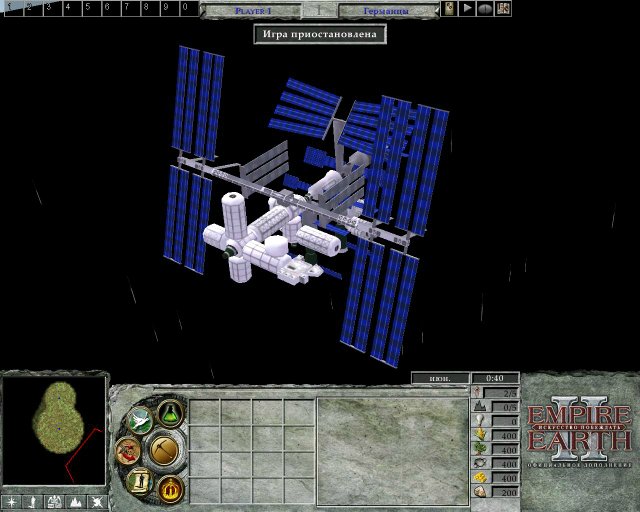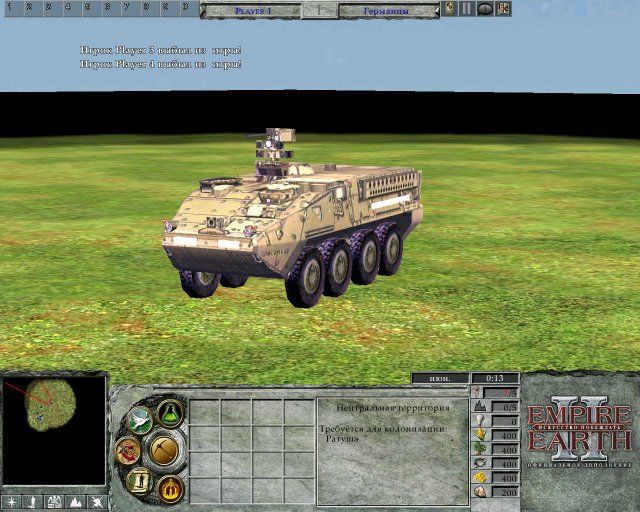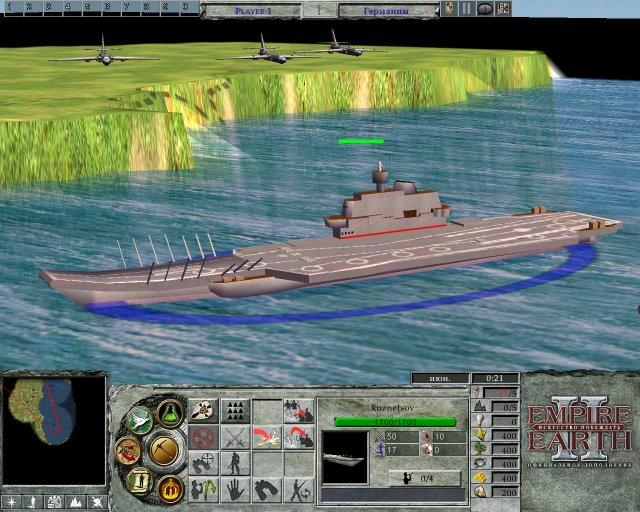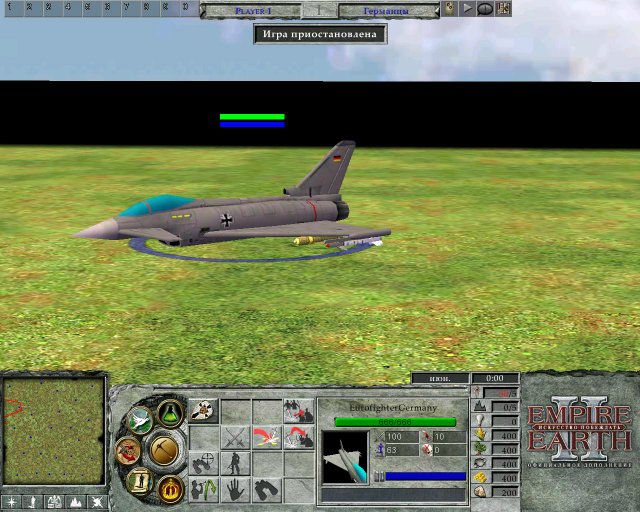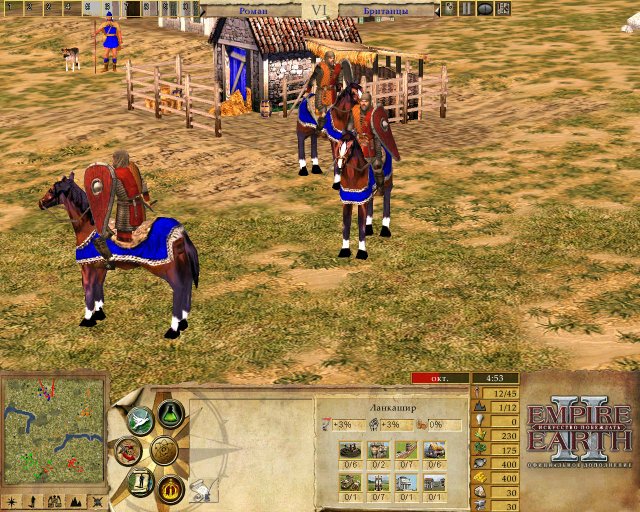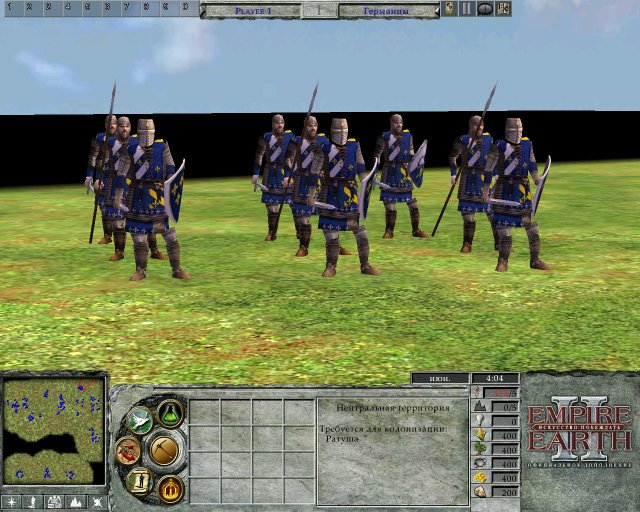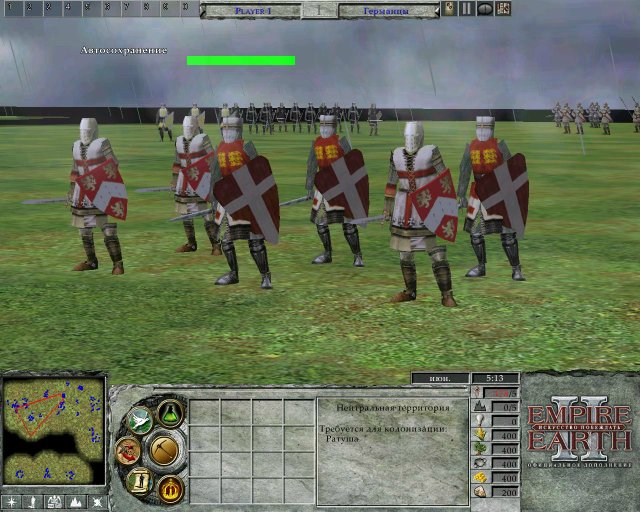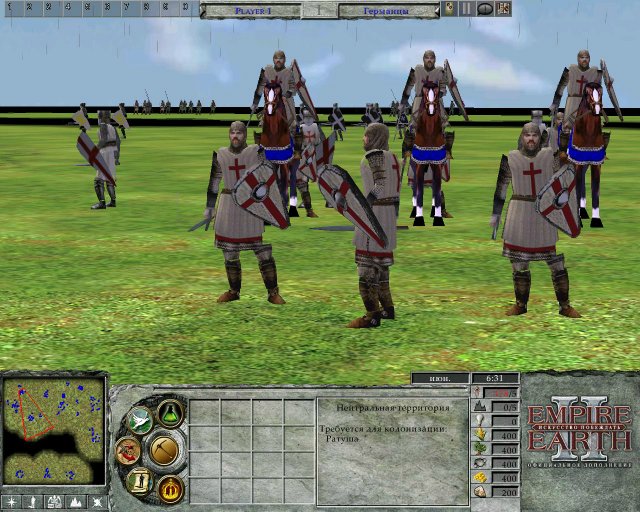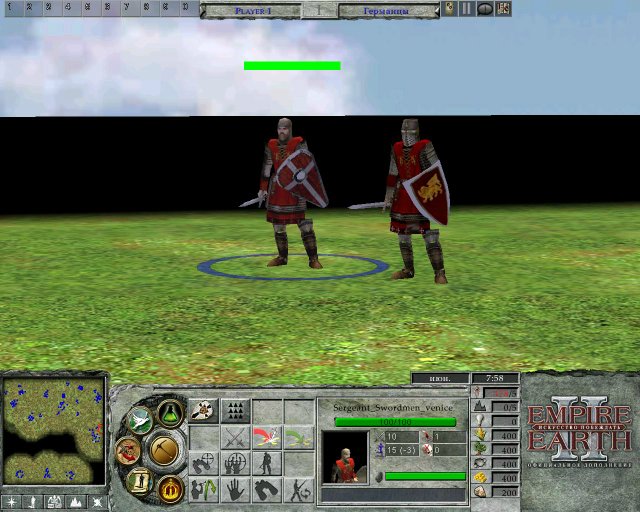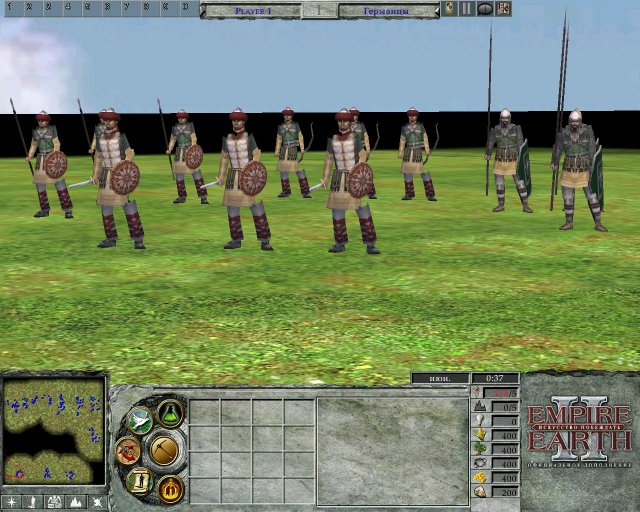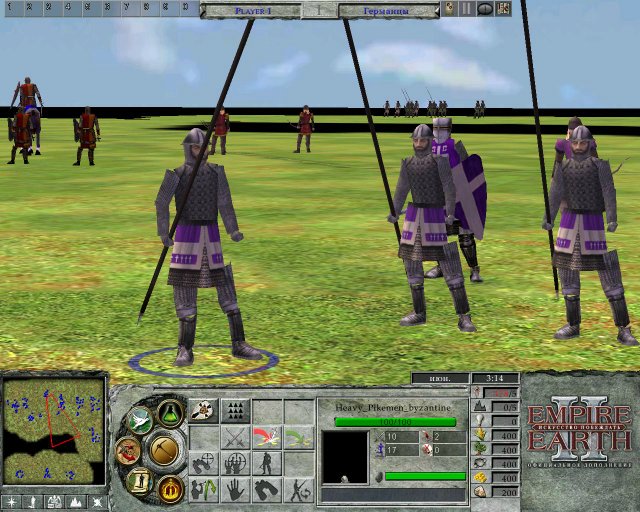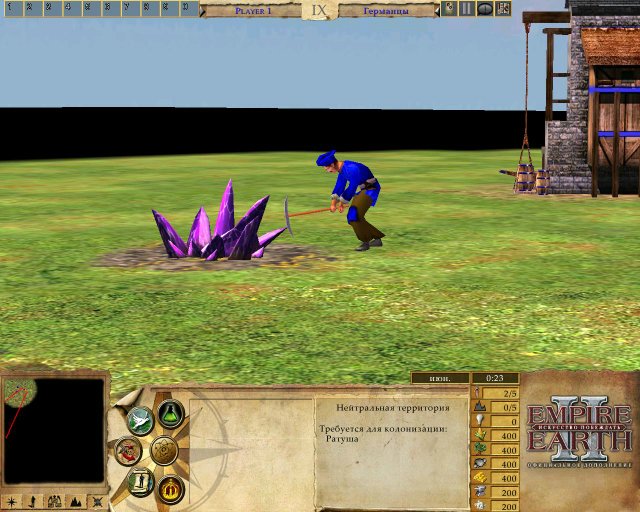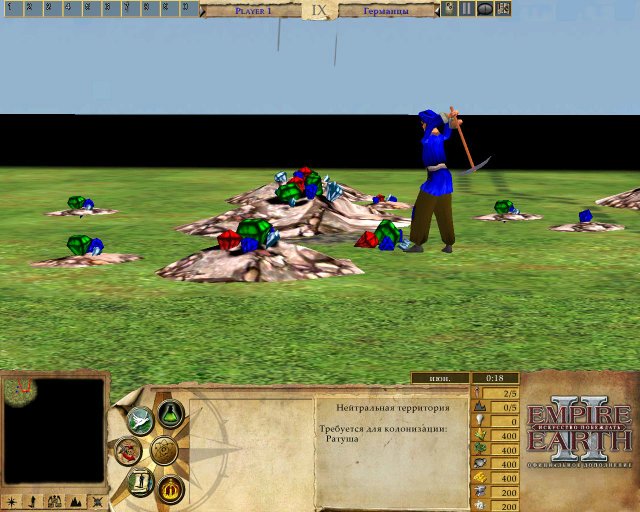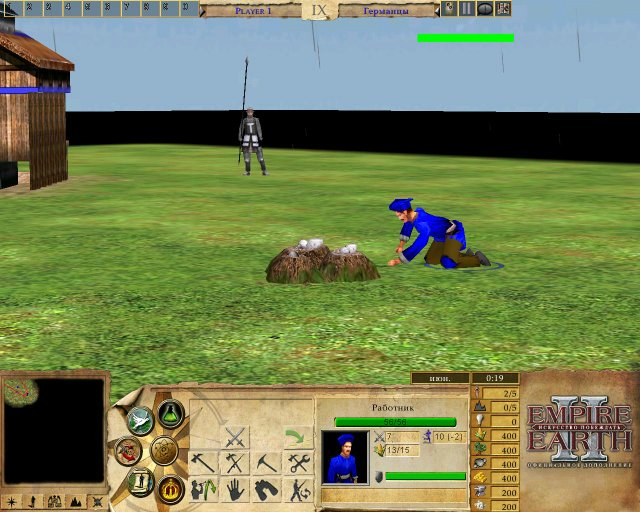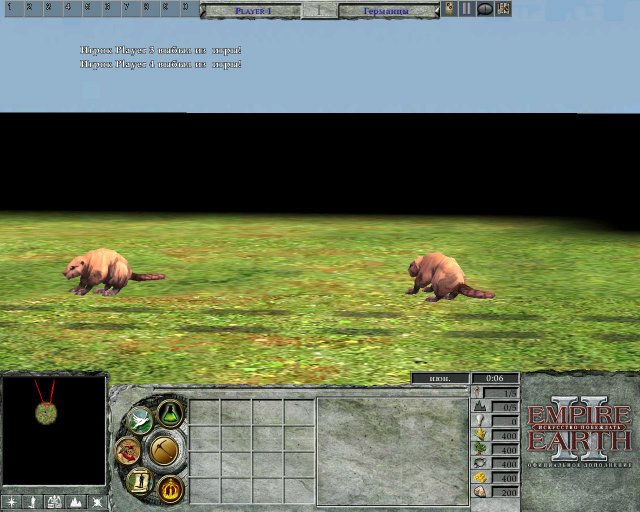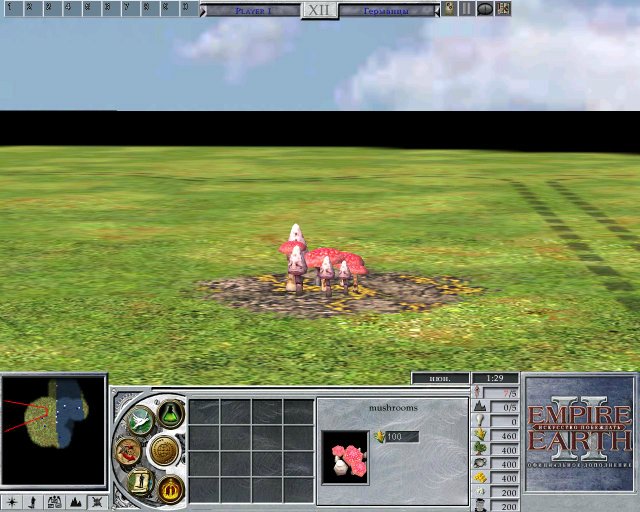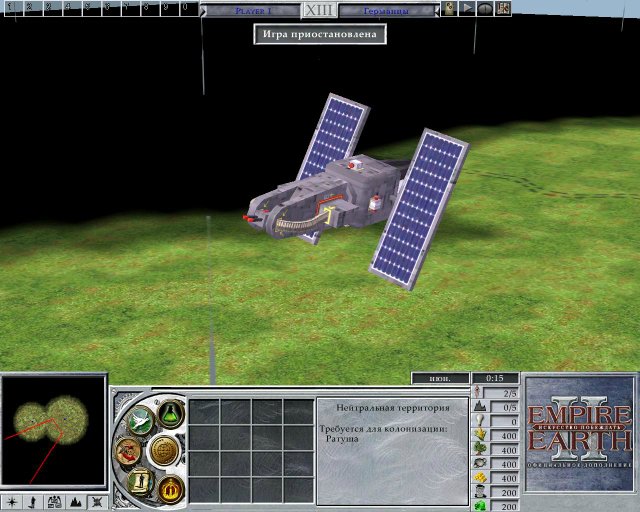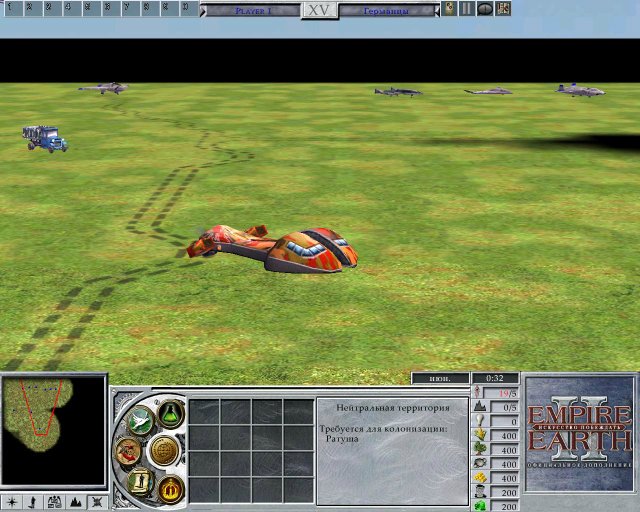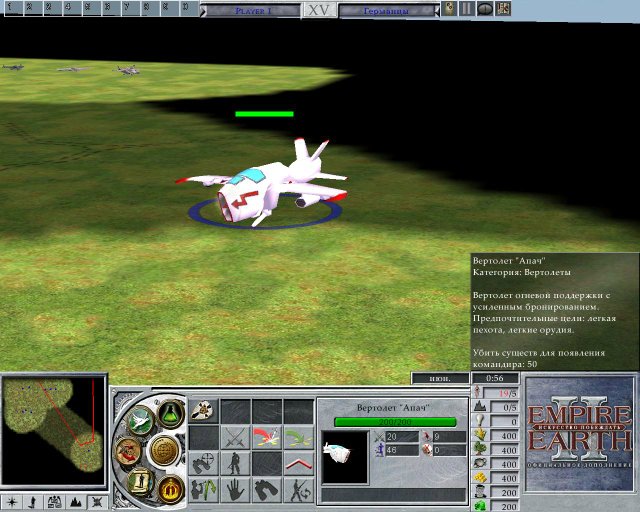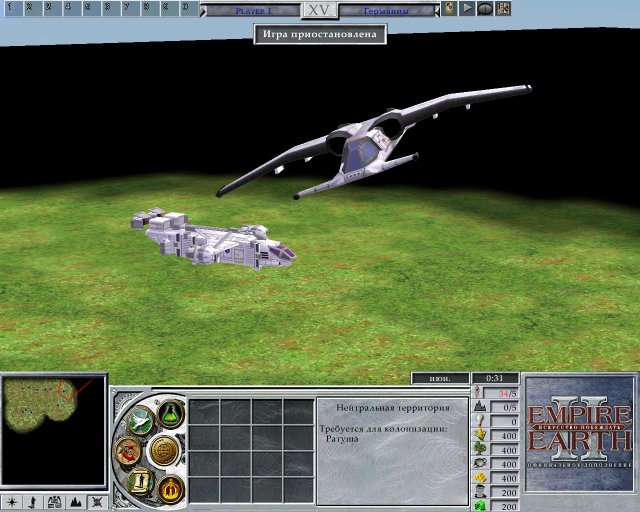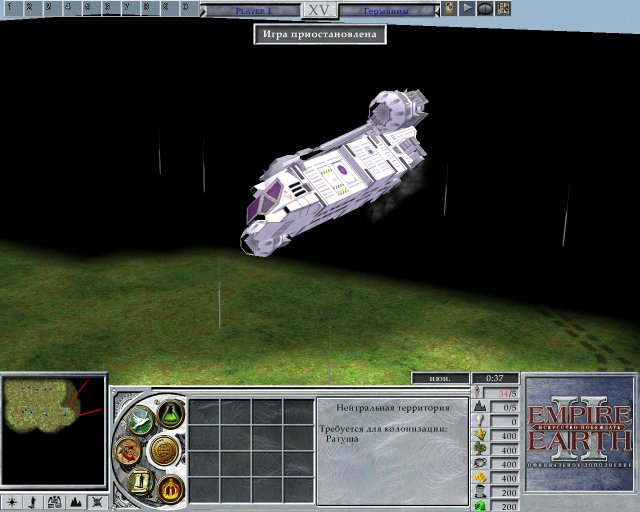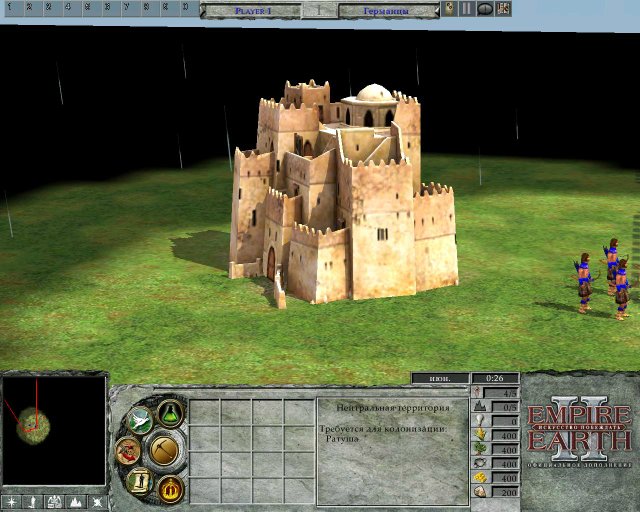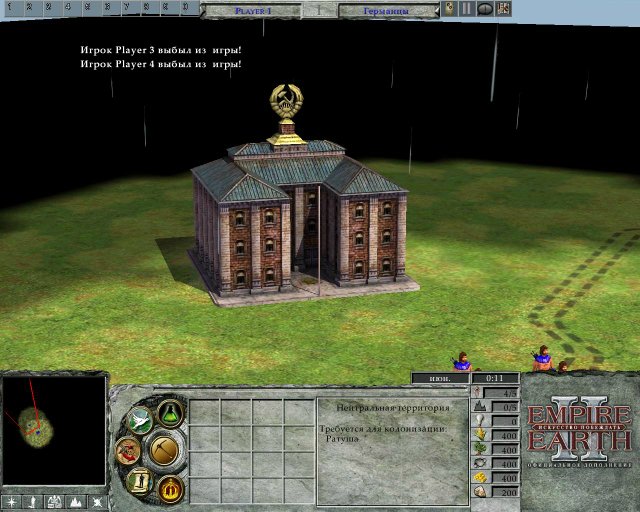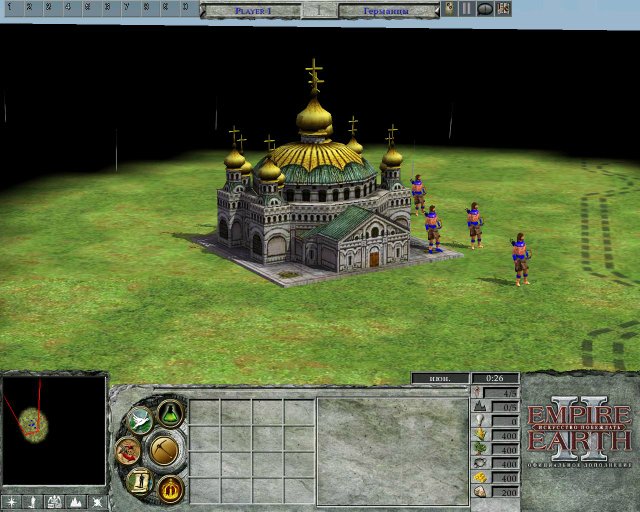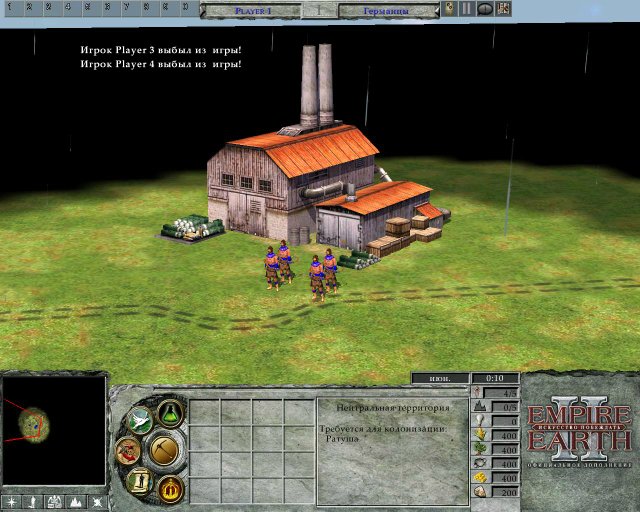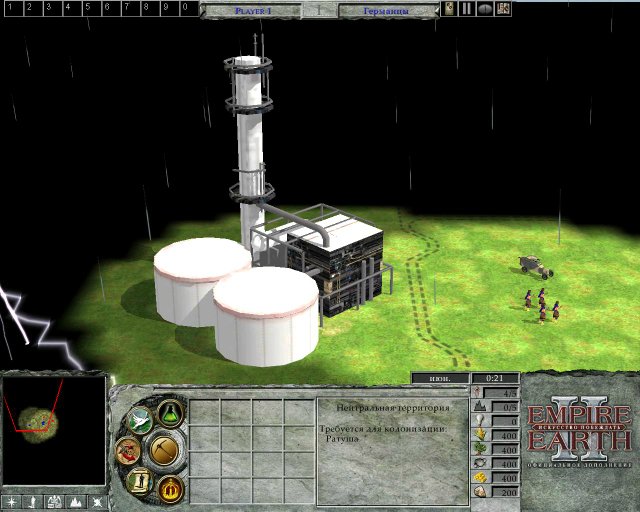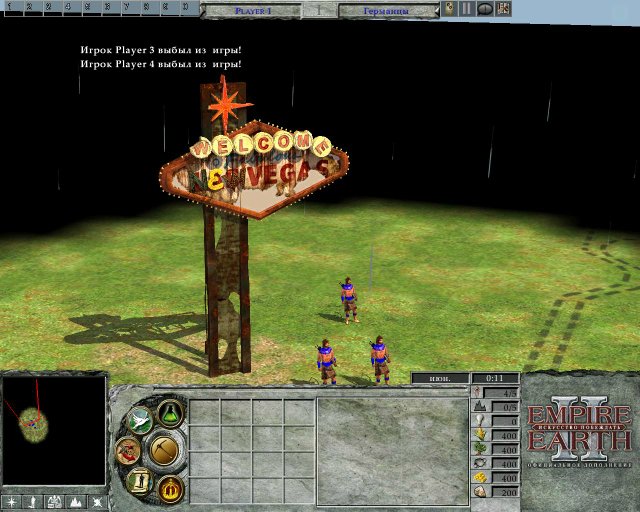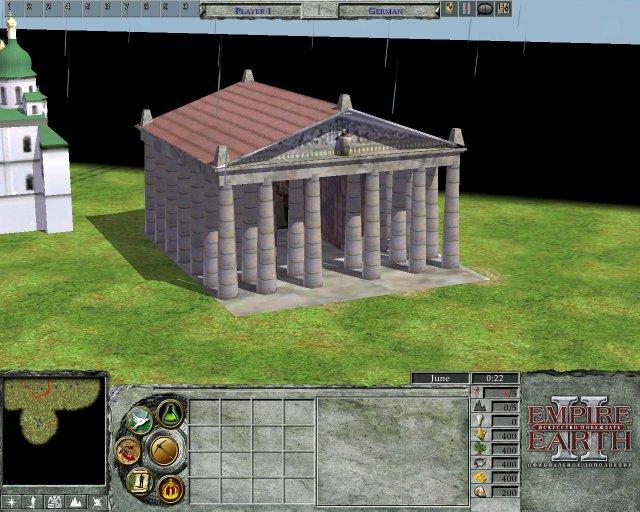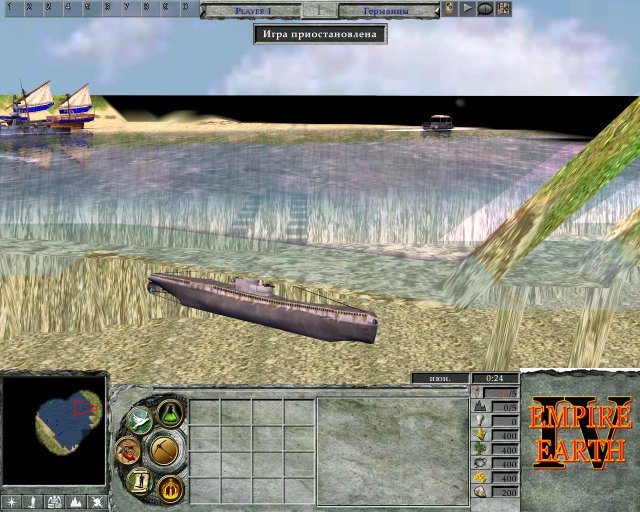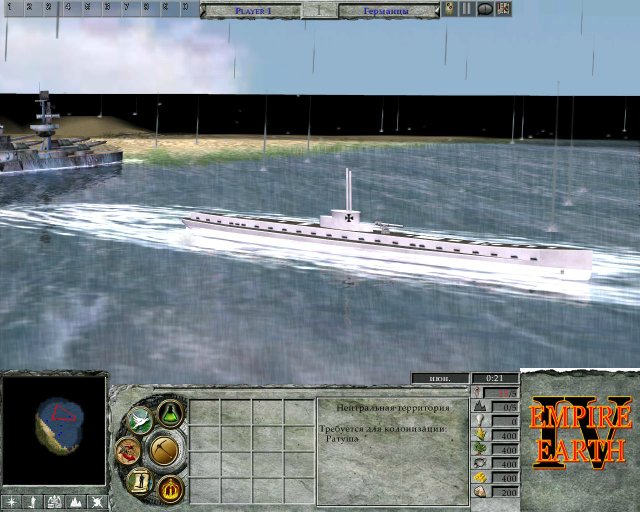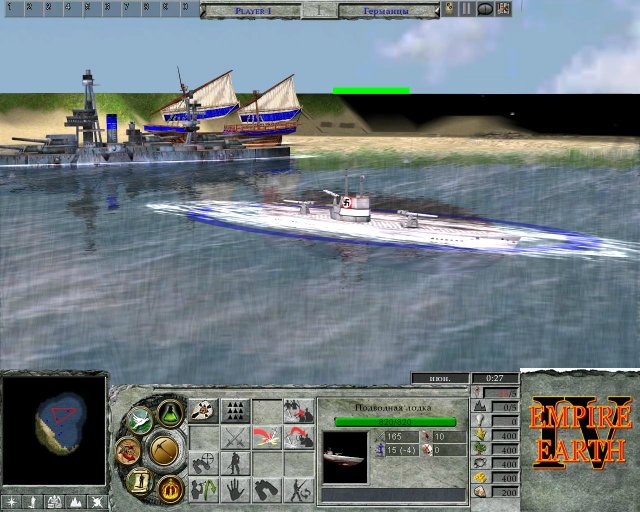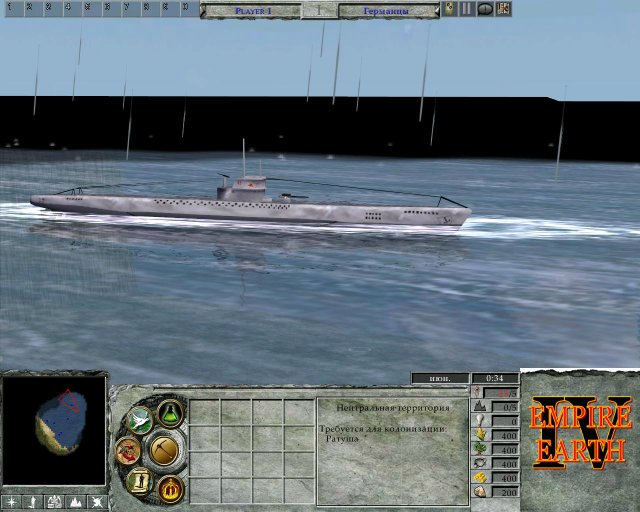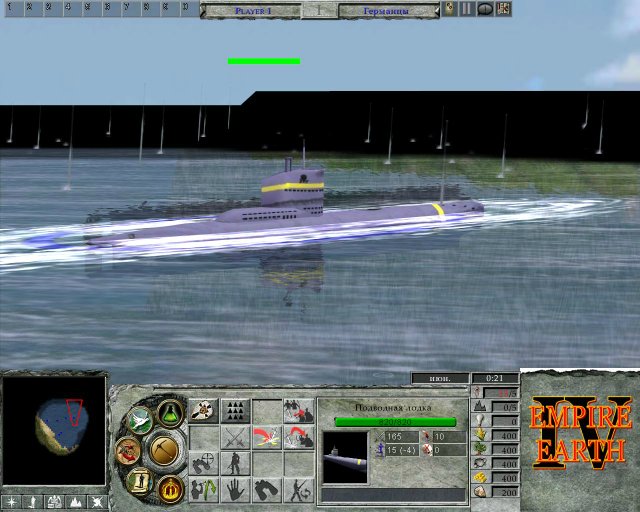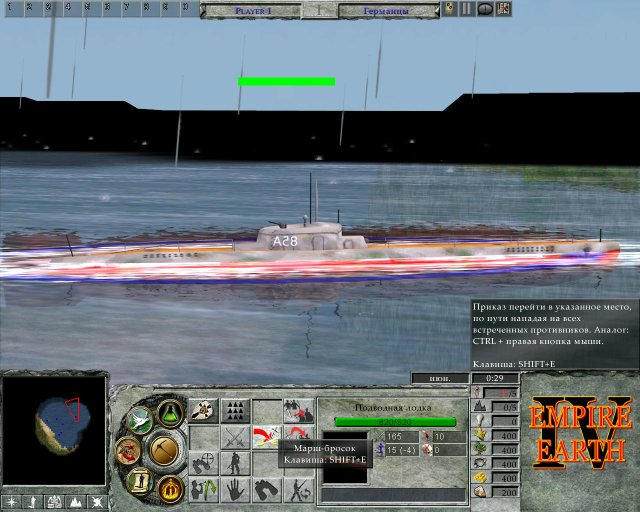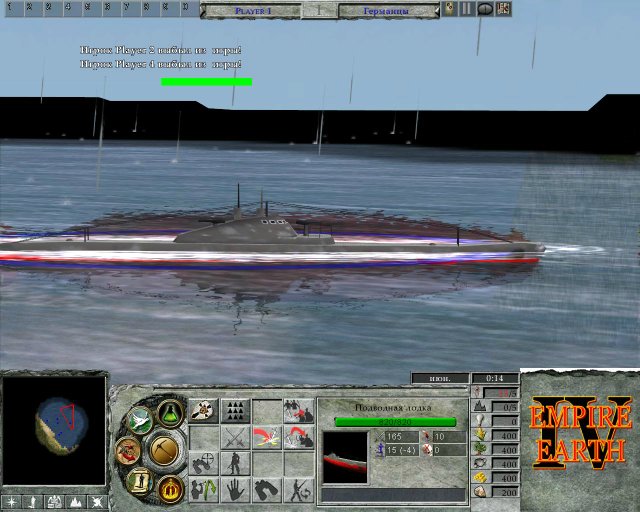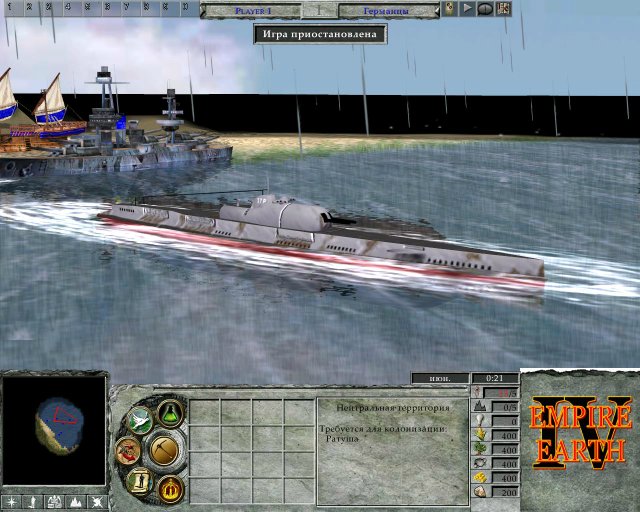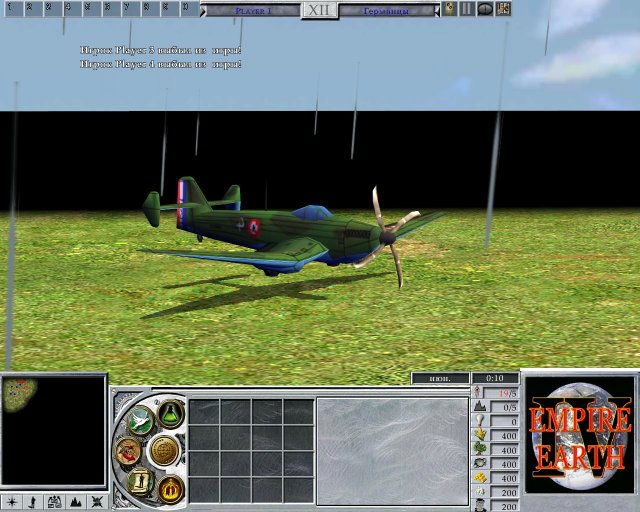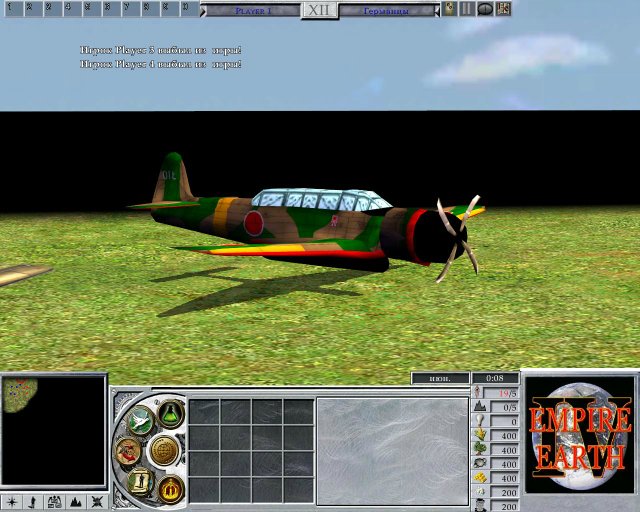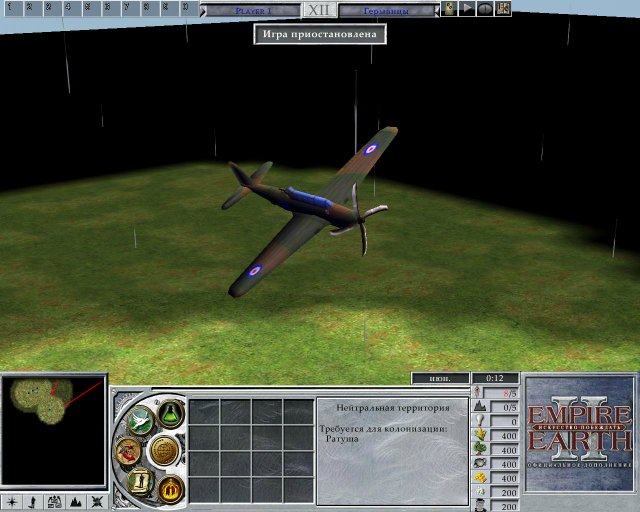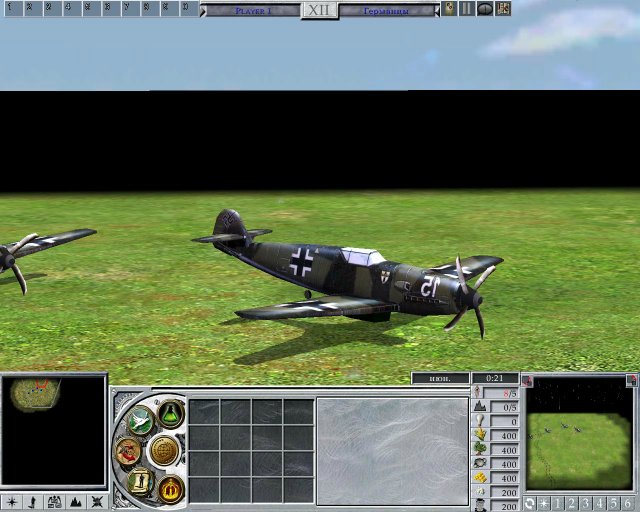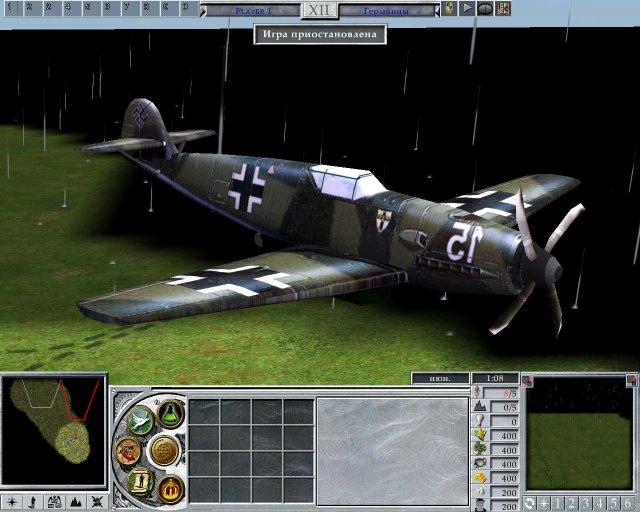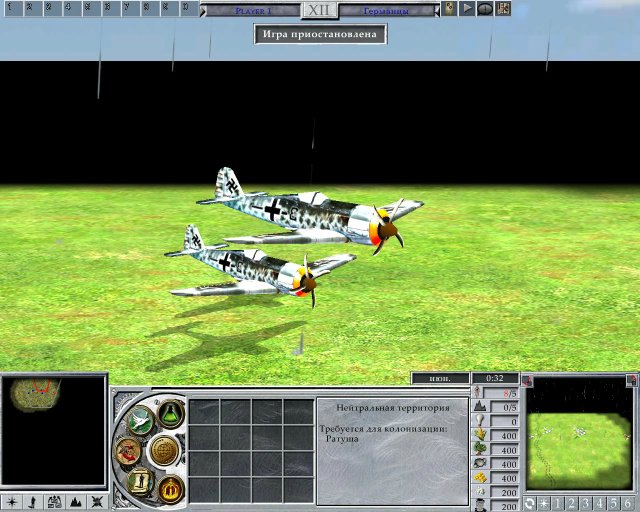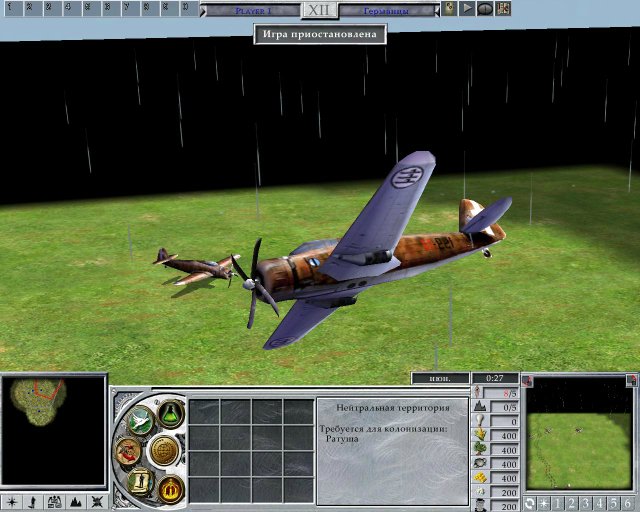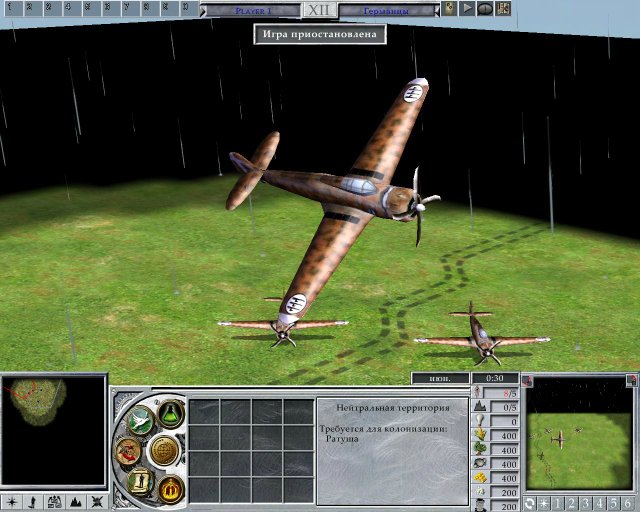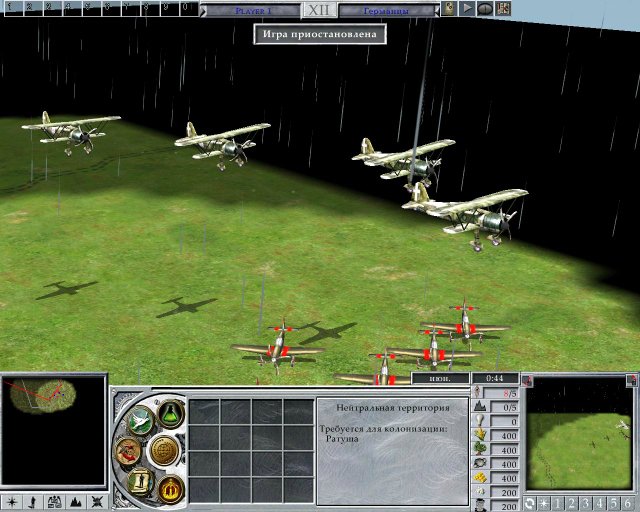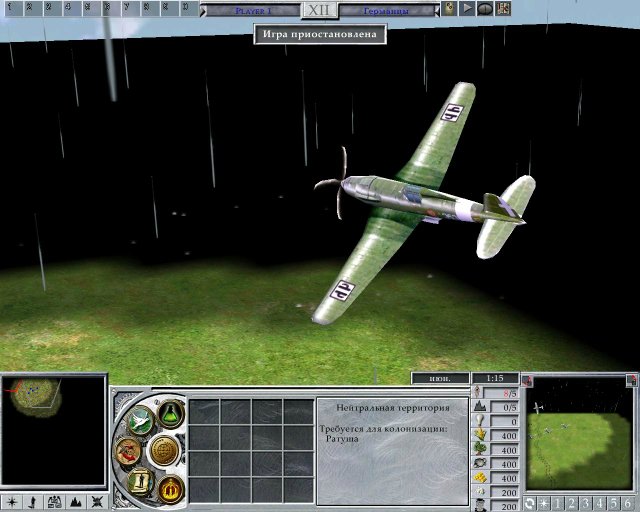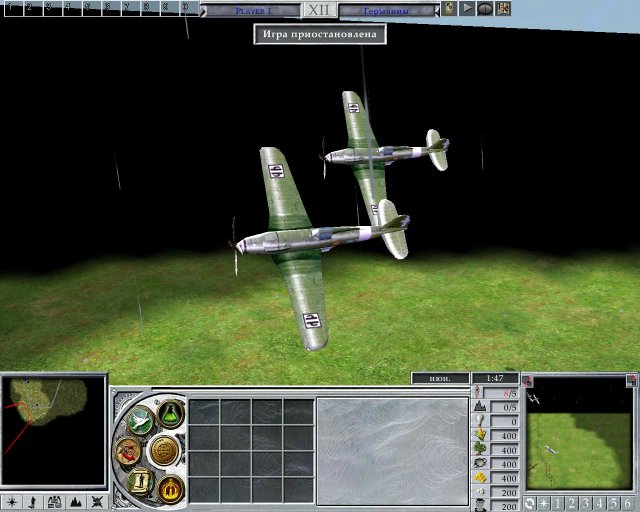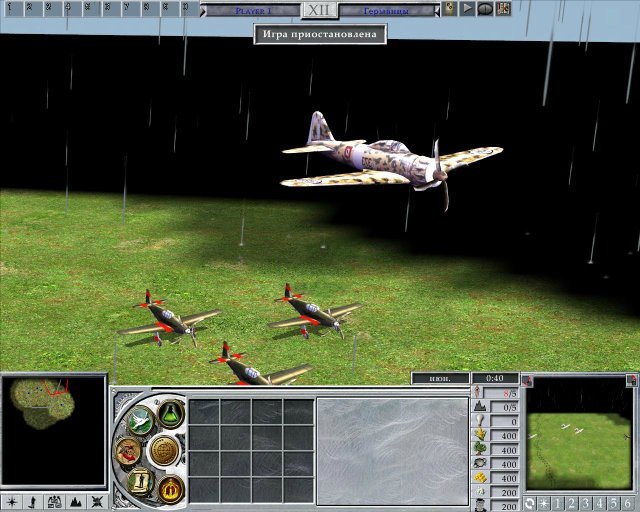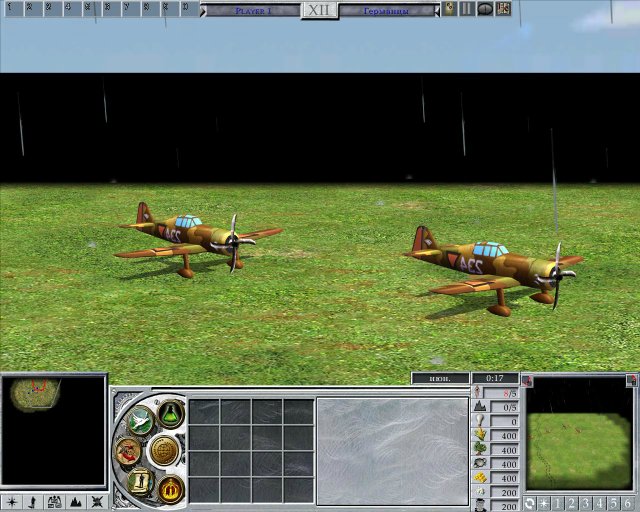 If this is interesting - I'll be happy.
I would be happy if you do me help in creating EE4 (Mod).
You can join my project.
I welcome your suggestions and comments.