What can you win?
+30 reputation points on ~eW`~>FORUM
- satisfaction
What it is New Year logo?
New year logo is logo only for 7 days. It be used as ~eW`~>Logo since 29.12.2011 to 5.01.2012
What should be on the logo?
- EE2 logo, you can use this picture: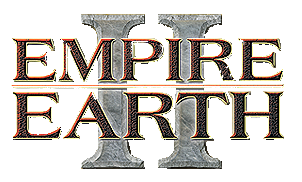 (it's in .png and I removed backgorund so it should be easy to put on any image)
- inscription: ~eW`~>FORUM
- Can be added: Happy New Year!
Please do not put year: 2012 on the logo, so we can use it in next year xD
Would be cool if you add fireworks or something associated with New year eve.
Logos please post in this topic untill 29.12.2011 - I'll select the best one.
Of course not only winner be award. If there be more logos, everyone receive reputation points.
btw. Maximum image size should be: 1 003 x 150
But you can make it bigger, I'll just resize. The best format is .png and I recommend to save it in PNG