I'm very sad that players think that I release Unofficial Patches for EE2 just for money...
Example from yesterday: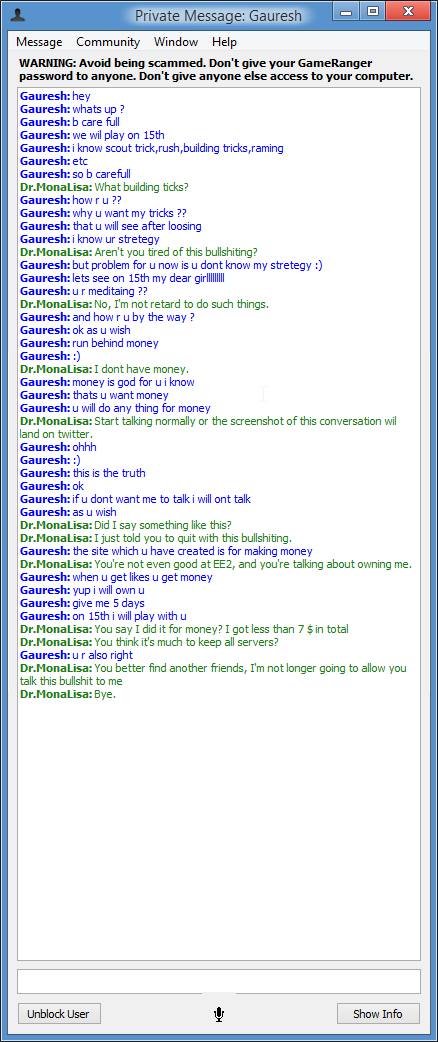 1. I spent several months on making patch 1.5, I had to learn C++ and how to mod EE2. I spent hours on testing, on all possible operation systems, etc.
2. Yes, I'm earning some "money" from adfly (links to download patches, fixes). That's how big millionaire I am:



Less than 5$ per month! A big reason to be jealous, Gauresh!
3. ~eW~>FORUM is a free forum. I don't have any ads here, so I don't earn any money.
4. I have never received any donation, however the donation button is visible on download pages for 2 years.
//Update 15.10.2014: First donation today, thanks

5. I have never asked any player for money, I am always helping for free.
6. The patch / installer hasn't got any hidden ads, toolbars that could generate money for me.
Saying that I created the patch, Win8 fix and all other programs just for money offends me, and it really hurts me, because I just wanted to help the game and the community. I'm very sad that some players are talking all this bullshit about me being rich for what I have done...