Hello guys! how are you doing? Well, today I've had to got up earlier for many reasons. However, the essential reason wasn't neather this nor that, but rather one fact, inauspicious (I must presume), in this case. Unfortunately (or fortunately, depending on who is watching this happening). Certainly, for most part of us this is going to be extremely a ruinous situation(particulary for me it has been and keep being), I couldn't expect for it. It has happened so unexpectedly and the moment added to this inadmissible fact put me in a dodge and inevitable situation. For the first time(except one or other in my real life) I haven't known what to reply and or how to palliate.
Anyway, you must think by yourself, why so drama after all? And I respond, why not so drama? Our dear known "Leader(Mona)" seems to be glitching in a screenshot which I received. Yes, exactly. One person who deserves such entitlement , because he's doubtless a leader. One person indulgent sometimes and extremely useful for our community. I personally admire him very much. And for this same reason I want to know what he might say about what I'm going to adduce. I surely want to be clear that my intention isn't prejudice anyone. On the contrary, I want to solve this peacefully. Because I know we can, since we aren't dinosaurs and thus we may discuss and debate normally.
"Less words, more facts" the judge always says to the lawyer.
There are: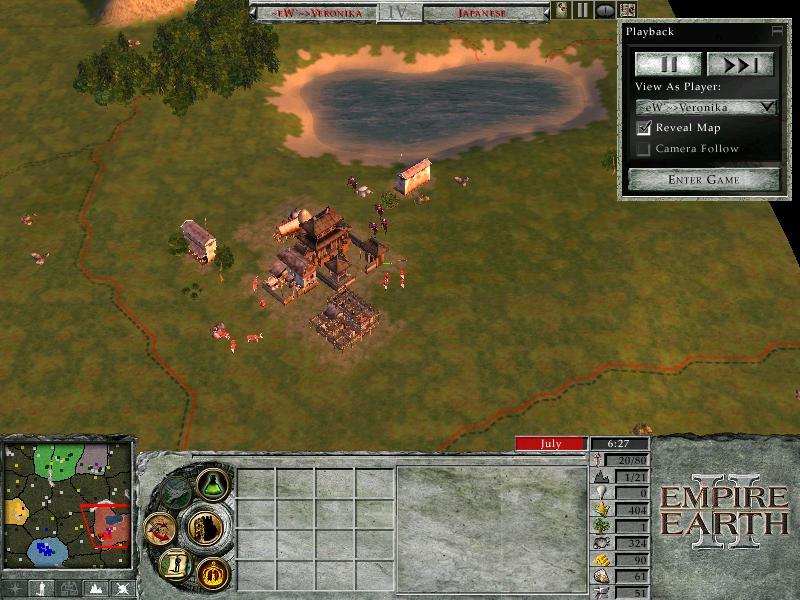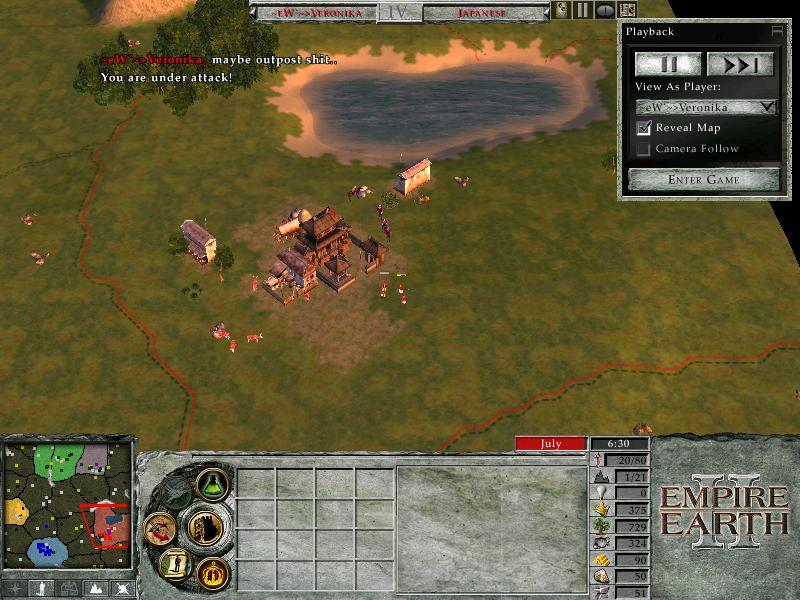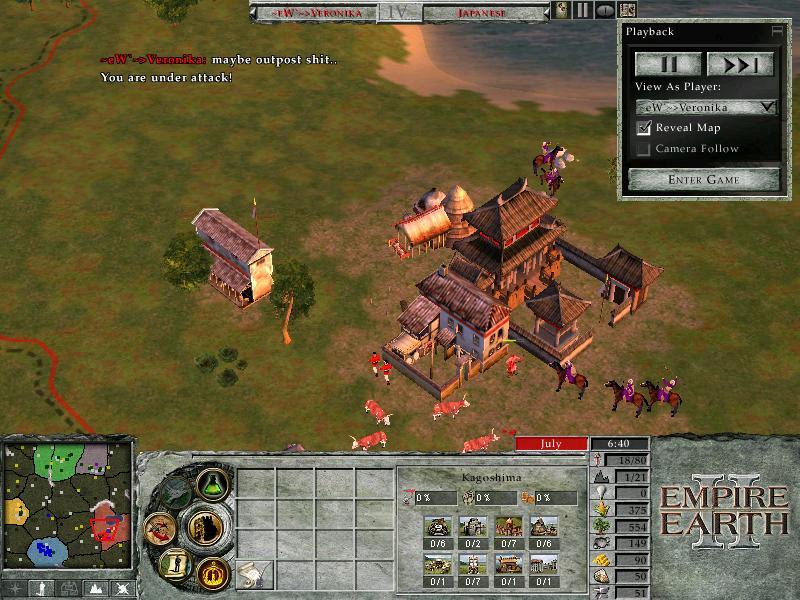 Yeah... it shocks us... Nevertheless, it isn't all yet. Leader ( I still prefer call you for the name of Leader rather than Mona at last) was playing with Carface and he saw mona's glitch. Carface, with or without good intentions(doesn't matter at all), posted here to show for others what had happened and I think fair in a way. (Don't ya think either?) Because Battuzay, dew, alex... and a plenty of players have been got for a "camera" called ee2.glitchers and It would be unfair if there is incomplete. Everyone who glitches must be there. But of course that, only those who glitches intentionally and we still don't know if Leader did it intentionally. Let's confirm after his contestation.
However, the central problem of it all isn't that. Carface has been hacked for unknown reason (or known reason, but insufficient) for showing these screenshots. Someone who bought the game and wanted to have fun, now, unfortunately, isn't able to play anymore.
So, I wonder for you all: what do you think guys?!
And what is your testimony Leader?
In my modest opinion, I'll use a latin phrase which explains everything to me of it: "Fiat iustitia, ruat caelum" and it means in English: "let there be justice though the heavens fall."
That's it for now. I hope all will be fine in the end. Thanks in advance.
-lukwert.